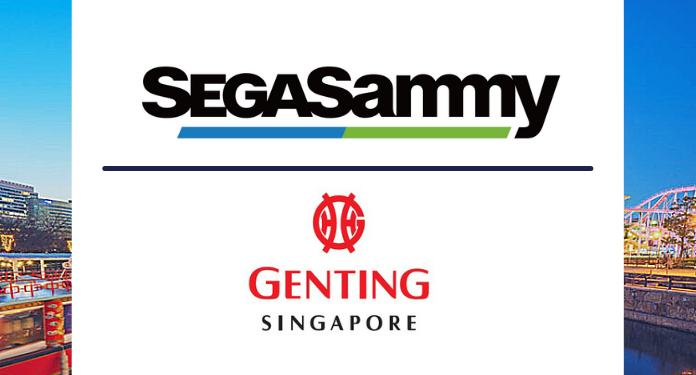 Japan's Sega Sammy Holdings says it will invest up to JPY120 billion ($1.09 billion) in the development of an integrated resort in Yokohama, following confirmation late last week that it was part of a consortium led by Genting Singapore.
As reported by Inside Asian Gaming, the consortium includes five local Japanese companies, namely: Sohgo Security Services Co Ltd and three of Japan's "big five" architecture, engineering and construction giants: Kajima Corporation, Takenaka Corporation and Obayashi Corporation.
With the official closing of the Yokohama RFP presentation period last Friday, Sega Sammy – Japanese giant that also holds a 45% stake in South Korean integrated resort Paradise City – has confirmed that it would hold a minority stake in the new project and plans to spend "up to approximately JPY120 billion of us on a cumulative basis".
He also stated: "We have found Genting Singapore to be the best partner for the success of our domestic IR business, which has been successfully developing and operating Resorts World Sentosa in Singapore, one of the regions that operates and develops an integrated resort. under the strictest discipline in the world."
"We worked with Genting Singapore to analyze the IR business market, formulate development plans, organize the consortium, prepare for an RFP application and officially apply for the RFP conducted by the City of Yokohama."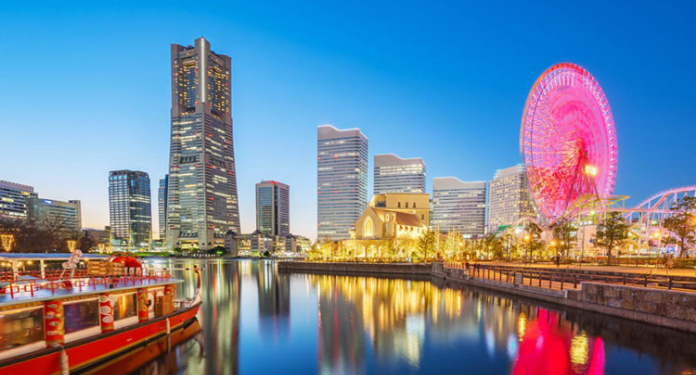 Sega Sammy – Some points still need to be defined
Sega Sammy noted that more specific details of how the consortium would work and which joint ventures will be formed have not yet been determined.
However, he added: "Through this consortium, we will proactively participate in the IR business in Yokohama City, create a new industry in Japan and contribute to the revitalization of the domestic economy and tourism industry."
"We will also aim to expand the domestic IR business in the future by developing and operating highly transparent and sustainable IR facilities that contribute to the sustainable development of society."
The company said it expects the consortium to open an integrated resort in Yokohama by the end of the 2020s, if it wins the city and national selection.