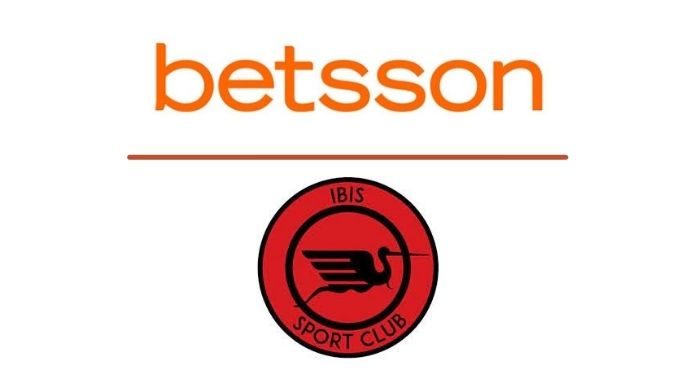 The Bold agency has developed an unusual strategy to support the international online gaming group, Betsson, in launching their fantasy football game BetssonFC in Brazil.
As the main action of the campaign, the company closed the purchase of the master sponsorship of Íbis Sport Club, from Pernambuco, which calls itself "the worst team in the world" and competes in the A2 series of the Pernambuco Soccer Championship.
After the first phase of communication, the sponsored news promoted the dissemination of the sports clip and generated spontaneous media in some of the main vehicles in the country. The content strategy began this Tuesday (8) to generate more Buzz and increase the participation in the social networks of Betsson and Íbis Sport Club.
Under the concept "Everyone can play with the best in the world. Up to You", this new stage of the communication work will feature digital pieces and the participation of influencers such as Bolivia (formerly unimpeded), Hugo Valença, and FuleragemFC, as well as a film starring the players and recorded at Arena Pernambuco.
Despite boasting about anti-marketing without a win in 55 consecutive games, the Pernambuco club enjoys national fame, with more than 290,000 followers on Twitter alone
"Ibis may be the worst team in the world on the field, but when it comes to generating conversations, engaging and producing humorous content to talk to those who like football, they are champions", says Daniele Marques, partner and CCO at Bold .
BetssonFC is a fantasy game similar to Cartola FC, with the difference that it can expand the reach of the world stars of the UEFA Champions League and Libertadores.
Managing partner of Betsson in Brazil, Andre Gelfi also states that the sponsorship also provides for investment with social impact, benefiting the club, fans and the community around the Íbis. "We are passionate about football and this is a way to encourage and contribute to the development of the sport and its athletes."