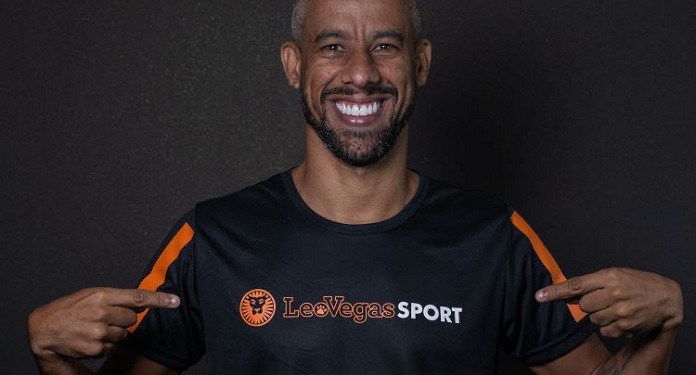 Online games and sports betting company, LeoVegas announced another action to increase its connection with the Brazilian market. From now on, former football player Léo Moura will act as an ambassador for the brand in the national territory.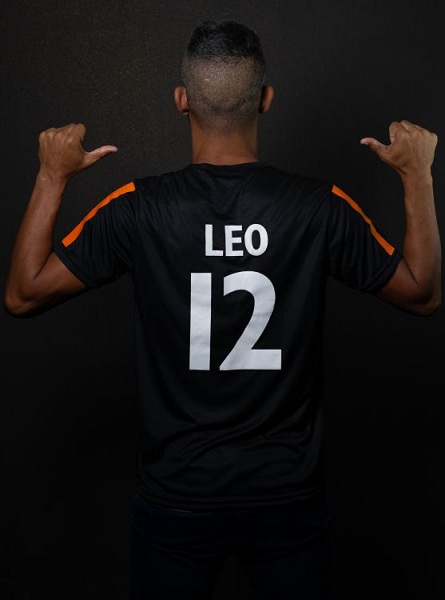 Four times the best right-back in Brasileirão and owner of titles such as Copa Libertadores and Campeonato Brasileiro by Grêmio and Flamengo, Léo Moura arrives with the objective of increasing the visibility of the bookmaker in the country.
According to Sandra Soares, LeoVegas LATAM manager, cooperation with the player has two purposes: local connection and building a perception of trust both with partners and with players.
"Having a player of Léo Moura's size by our side is something that excites us a lot. We are expanding our business in Brazil and having him by our side will not only provide greater brand awareness for LeoVegas but also allow us to build a relationship of trust with our customers," stated the director.
Léo Moura identified with the bookmaker's project
Following everything that happens in football, Léo Moura stressed that his experience with sports betting is for fun, as he and some friends test their knowledge of the sport through betting success. Because of this perception that gambling serves as entertainment, the deal with LeoVegas was sealed.
"LeoVegas is a world-class brand within a booming industry, especially here in Brazil. That's why I'm already happy to become the new brand ambassador in the country. It's a cool project and one that I identified with." , declared Léo Moura.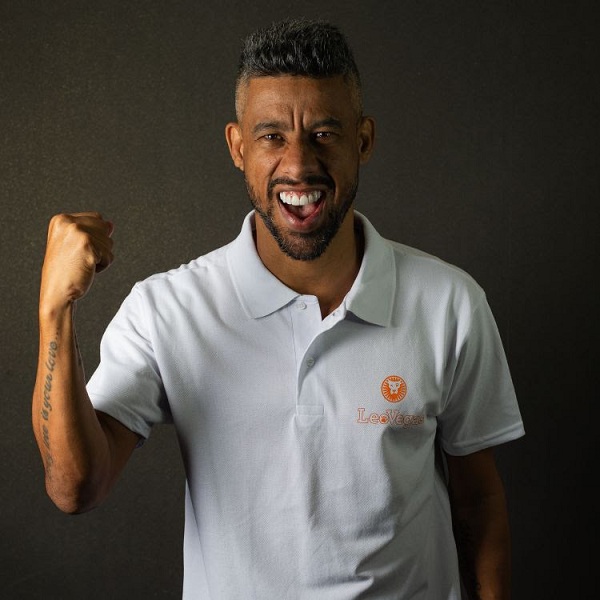 In addition to publications on social networks, the partnership with the former football player, which is valid until the end of this year, includes possible participation in events (online and offline), assistance to partners and the bookmaker's own channels, in addition to the use of image rights.
About LeoVegas
LeoVegas Gaming is a registered company under the Law of Malta. In addition, the bookmaker is licensed and regulated by the Malta Gaming Authority (MGA), with the corporate license number MGA/CRP/237/2013, issued in August 2018.
https://twitter.com/LeoVegasBrasil/status/1401645070386925572