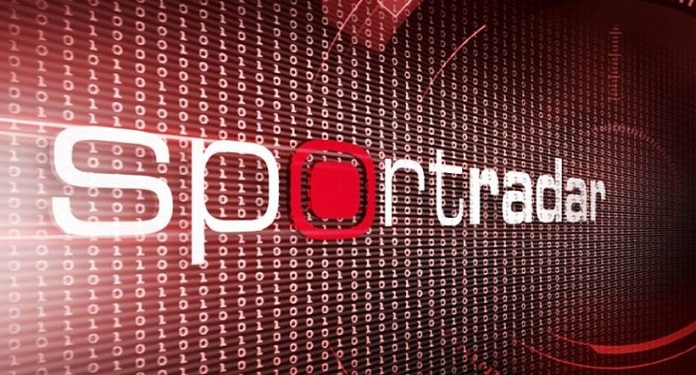 The Estonian Center for Integrity in Sports (ESTCIS or Estonian Center for Integrity in Sport in Portuguese) has announced an agreement with Sportradar's Integrity Service to monitor national sporting competitions from October 2021.
Under the contract, Sportradar will track bets and reports from football, basketball, handball and volleyball competitions in Estonia using its Universal Fraud Detection System (UFDS). These sporting events total nearly 1,000 games a year.
Sportradar's UFDS involves a team of experts who analyze suspicious betting patterns, and any questionable behavior is reported to partners. The company announced earlier this year that it would offer UFDS for free to sports leagues and federations.
"We are fully committed to implementing the necessary measures to ensure that the integrity of sport throughout Estonia is maintained, and this agreement with the Sportradar Integrity Service is critical to this," said Henn Vallimäe, executive director of ESTCIS.
Vallimäe added: "Global betting monitoring across a wide range of sports competitions will give us a valuable insight into betting activity around our national competitions, with Sportradar's integrity experts able to alert us to any suspicious cases."
Sportradar also cooperates with the Estonian Football Association
Last year, Sportradar reported that 500 suspicious matches were detected by UFDS worldwide, and more than 5,500 have been reported in the past 15 years. In addition, the company has been working with the Estonian Football Association for the past 10 years and has supported numerous fraud investigations and match-fixing.
"Having worked alongside the Federation of Estonia for the past decade, we are pleased to sign this contract with another important partner such as ESTCIS," added Andreas Krannich, managing director of Sportradar's Integrity Service.
Krannich continued: "The services provided by UFDS will help ESTCIS in its efforts to understand the threat of match-fixing in the country and to avoid the manipulation of its sports competitions now and in the future. And, we look forward to supporting your integrity program. "
Ice hockey, badminton, beach soccer, futsal and cricket will be covered by the agreement starting in 2022. Last week, Sportradar announced a partnership for the next six years with the Austrian Football Federation.