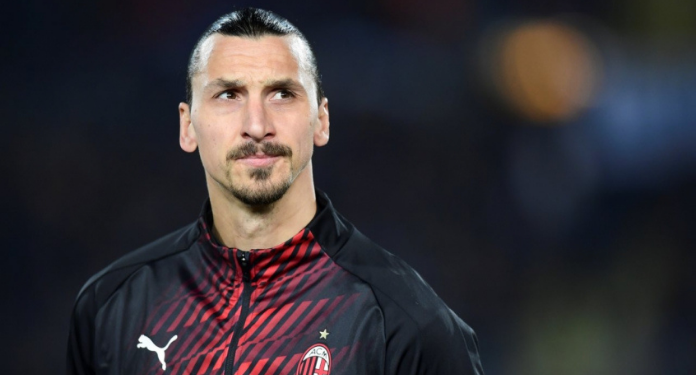 In April, we heard that Sweden and Zlatan Ibrahimovic, AC Milan footballer, could face a ban on football for up to three years.
Zlatan Ibrahimovic owns a Swedish company called Unknown AB, which previously held 10% of the shares in operator Bethard. The player has been the brand ambassador and co-owner since 2018.
However, it was recently announced that the Esports Entertainment Group will acquire Bethard. As part of the deal, Esports Entertainment will pay $ 19.5 million in cash and 12% of its share of the game's net revenue over the next two years.
But it is still unclear what exactly happened with Ibrahimovic's participation, but it can be assumed that it was also acquired by the new Bethard buyer.
A statement from UEFA said:
Ultimately, however, Ibrahimovic seems to have gotten off lightly, since it was said that he was facing a total ban on football.
Investigations into Zlatan Ibrahimovic's involvement with Bethard
Ibrahimovic became BetHard's global ambassador in early 2018, when he was still defending England's Manchester United. On this occasion, he was subjected to an investigation by the English Football Association (FA).
The rules of the English entity prohibit players from disclosing or having any relationship with betting brands. In addition, this agreement was the subject of a three-year investigation by the Swedish Football Association (SvFF).
Zlatan Ibrahimovic returned to defend Sweden's selection in the World Cup Qualifiers 2022 and also played for Milan in the Italian Championship and in the Europa League, his first participation in international games since the Euro Cup 2016.