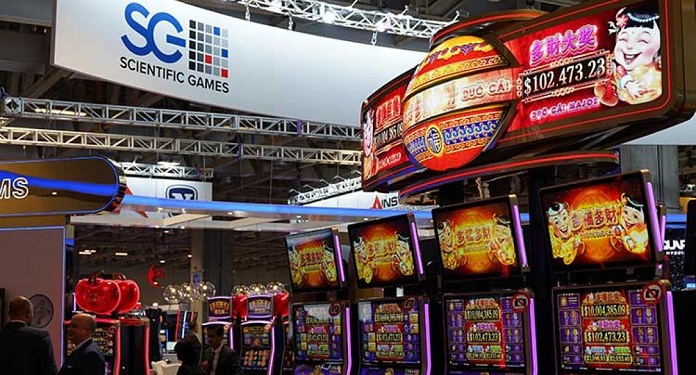 Scientific Games announced the acquisition of sports betting company SportCast. SportCast offers pre-match and live betting, and the deal will allow Scientific Games to enhance its technological resources and sporting services.
The deal will also provide Scientific Games with access to SportCast's BetBuilder product, a feature that gives players the chance to place bets on multiple markets in a single game.
SportCast currently distributes its technology to more than 50 brands in the industry, such as BetMGM, Sky Bet, Tabcorp, Entain and 888 Holdings. And, its technology is capable of processing more than 12 thousand bets per second in the main sports, such as football, soccer, baseball, ice hockey and tennis.
Jordan Levin, representative of Scientific Games, said: "We are excited to welcome Ryan Coombs and his incredible team of product experts, data and statistics analysts and developers from the global sports technology industry."
Levin added: "The SportCast team shares our focus on scale performance and fan engagement. And, the integration of its impressive platform and innovative approach will differentiate Scientific Games as we build our market leadership. "
Keith O'Loughlin, EVP Sports at Scientific Games, also spoke. "For sports fans, the ability to define the game's history, bet and watch live has become an exciting way to get involved in the action."
O'Loughlin concluded: "SportCast's technology and platforms will help us fuel our global data-based sports expansion. The award-winning BetBuilder product is just the first of many features that can be powered by the platform for the benefit of our customers and we are excited to be able to count on it ".
About Scientific Games
This is an American company that provides products and services to lotteries and betting and gaming organizations around the world. The group is headquartered in Las Vegas, Nevada, while lottery operations are concentrated in Alpharetta, Georgia.