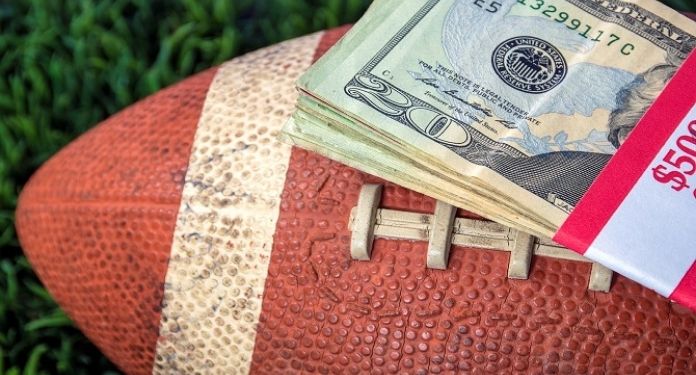 Despite reporting a large number, Pennsylvania ended a series of four months of bets that surpassed the $ 500 million mark, while the amount in April is actually the lowest since September's $ 462.8 million.
However, Pennsylvania still saw a significant increase from the previous year, as last April it only reported $ 46 million in sports betting due to the Covid-19 pandemic, wreaking havoc on the sports calendar.
Dustin Gouker, an analyst at PlayPennsylvania.com, said: "Sports betting is following the normal seasonal patterns seen in almost all legal jurisdictions, so it may be that by September the state's sportsbooks will begin to challenge state record books again" .
Pennsylvania sports bookmakers earned $ 36 million in gross gaming revenue, an increase of 1,025.1% from $ 3.2 million in April 2020, but a 13.9% decrease from last month's revenue of $ 41 million.
Most of the money came from online sports betting, as it accounted for $ 439.1 million in April, or 91.6% of the total.
The online traders who led the betting were Fanduel and Valley Forge, who received $ 167.6 million in online betting, down from $ 202.8 million in March.
April's revenues produced $ 26.3 million in taxable income and yielded $ 8.9 million in state taxes; meanwhile, the valuation of local stocks was $ 525,930.
Valerie Cross, an analyst at PlayPennsylvania.com, added: "Retail betting, whether casino games or sports betting, continues to approach normal, while gains in online revenue made over the past year continue to hold. This created a global gaming market that easily surpasses the pre-pandemic level, even if retail bets are not exactly where they were. "