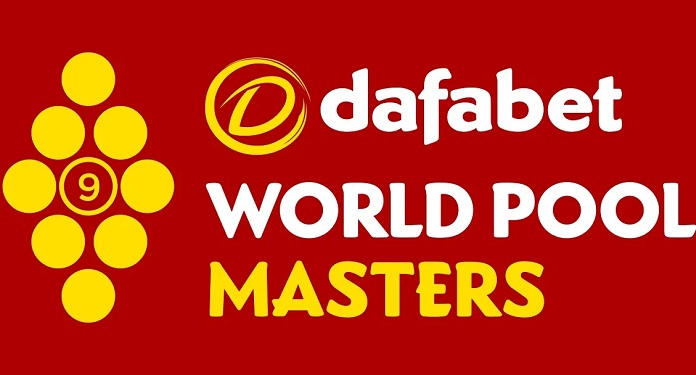 Dafabet became the main sponsor of this year's World Pool Masters, which will take place at Europa Sports Park, in Gibraltar, from May 22 to 25. The company supported the largest inviting billiard event in 2017 and again in 2019, the last time the Masters was promoted.
The Dafabet World Pool Masters will be broadcast live worldwide, with coverage from Sky Sports, DAZN and Matchroom.Live. "We are excited to have Dafabet on board again for the World Pool Masters," said Emily Frazer, Matchroom Multi Sport director.
Frazer added: "We always like to work with the team and their support for the event helps us to continue to push the limits and take the billhar to all corners of the world. We are excited about the return of the Dafabet World Pool Masters to TV and to a digital audience of millions, following the action on our social media platforms ".
John Cruces, Head of Sponsorship at Dafabet also spoke after the sponsorship agreement was formalized: "We are very happy to be the main sponsors of this year's tournament".
Cruces added: "It is the third time that we have sponsored the event and we are always happy with the coverage we received. A lot of credit must be given to the Matchroom team for being able to ensure that the tournament takes place safely. We wish all players good luck ".
About Dafabet
Dafabet was founded on November 7, 2004 in Makati, Philippines, as a subsidiary of the AsianBGE company licensed by the Cagayan Economic Zone Authority (CEZA) and regulated by First Cagayan Leisure and Resorts (FCLRC). In addition, the organization operates a website that provides a secure service for customers to place bets online.
The company first operated in Asian countries and then announced its entry into the UK, sponsoring football clubs such as Norwich City, Aston Villa, Blackburn Rovers, Sunderland FC, Burnley FC, Everton FC and Celtic FC. Dafabet has a UK license regulated by the Gambling Commission.