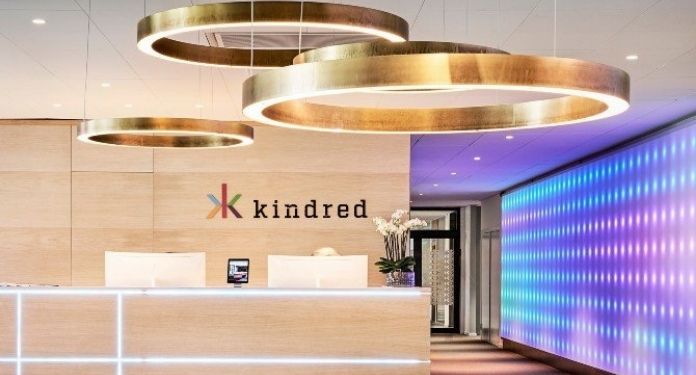 According to Kindred Group, the dividend, payable in SEK (Swedish crowns), will be paid in two installments; May 17, 2021 and November 15, 2021, both to be distributed by Euroclear Sweden AB.
Also announced at AGM was the appointment of Evert Carlsson as chairman, while Peter Boggs, Gunnel Duveblad, Erik Forsberg and Carl-Magnus Månsson were re-elected as directors of the company. Carlsson, Fredrik Peyron and Heidi Skogster were elected new Directors.
In addition, shareholders approved the resolution to pay a total fee of £ 701 thousand to the Directors elected at AGM who are not employees of the company, according to the nomination committee's proposal.
It was also decided that the Nomination Committee will consist of not less than four and not more than five members, one of whom must be the chairman of the board of directors.
The decision will remain until the general shareholders' meeting decides otherwise, with the names of the committee members to be announced by the date of publication of the Kindred report for the third quarter of 2021.
About Kindred Group
What started as Unibet in 1997, today is Kindred, one of the fastest growing online gaming companies on the European continent.
In addition, it is an online gaming operator made up of 11 brands, including Unibet, Maria Casino 32Red and iGame. The products are online casino, online poker, online bingo and sports betting.
As an innovative operation, the company seeks to stand out in segments such as technological solutions, mobile resources, new product launches, player safety and improvements in responsible gaming.
Kindred Group is registered in Malta, but also has headquarters in Gibraltar, London, Stockholm and the USA, as well as smaller satellite offices in Europe and Australia. Being a publicly traded company on the Stockholm Stock Exchange (Nasdaq).