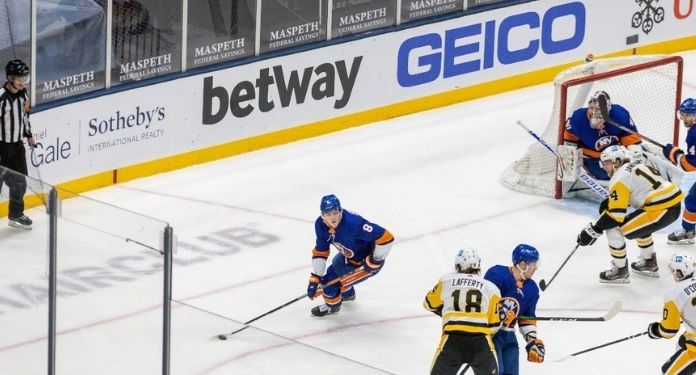 Betway, a globally recognized online gambling and betting brand, announced its sponsorship of the "National Hockey League" (NHL), in the first deal of the brands in the North American Sports League.
Starting tomorrow with the start of the Stanley Cup 2021 playoffs, Betway will receive significant exposure on NHL game broadcasts, through brand positions on hockey courts.
This exhibition will be for all of the playoffs and games of the Stanley Cup 2021, throughout the period of the partnership, the company will be shown to fans on a global basis. Betway will also have its brand at NHL events, including the NHL Winter Classic, NHL Stadium Series and NHL All-Star Weekend.
This is the latest deal in the US for the brand, which continues to support top-level sports around the world.
Anthony Werkman, CEO of Betway, said:
"We are proud to announce our first North American sports league partnership with the NHL."
"Starting with the Stanley Cup Playoffs, the Betway brand will receive great exposure to sports fans around the globe and will continue at other NHL events throughout the calendar, which is extremely exciting for us."
Keith Wachtel, NHL business director and senior executive vice president, comments:
"The Stanley Cup Playoffs are the two most exciting months in the sport and offer a tremendous opportunity for fans to engage on a global basis."
"With the sports betting category continuing to evolve at a fast pace, we are excited to launch our new partnership with Betway at this very exciting time of our season. Betway has a very strong growth strategy and is an ideal partner to engage with our avid fan base. "
The Stanley Cup finals will begin on Saturday, May 15, when the Boston Bruins will play in Washington's capitals in the first Game of the First Round of the Cup.