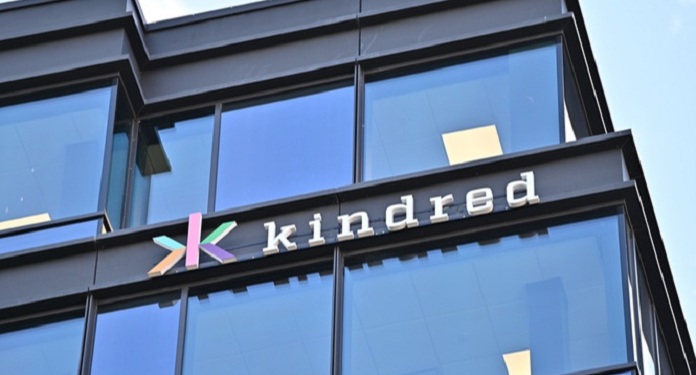 From January to March this year, operator Kindred Group achieved gross earnings of £ 352.6 million, a 41% increase over last year's first quarter revenue of £ 249.7 million.
EBITDA (earnings before interest, taxes, depreciation and amortization) also grew compared to last year, reaching the mark of £ 98 million. However, the company's profit estimate showed the most significant increase.
This year, pre-tax profit was £ 85.3 million and after tax was £ 72.6 million. For comparison, in the previous year these figures reached just £ 2.4 million and £ 1 million, respectively.
Kindred alcançou recorde de jogadores ativos em 2021
The growth came as operations progressed uninterruptedly in events compared to 2020, with online betting skyrocketing during the pandemic. As such, Kindred reached a record of 1.8 million active players this year.
The first quarter of 2021 also marked the period when Kindred announced a partnership with the Quechan Tribe, to ensure access to the California and Arizona markets.
Kindred Group CEO Henrik Tjarnstrom commented: "The positive momentum in 2020 continued in 2021 in our markets and our products. It is particularly encouraging, as we look forward to a truly exciting year in sports ".
Tjarnstrom added: "Our focus on sustainable growth in regulated markets is proving to be effective, with Kindred increasing participation in many places, including the UK, despite being a mature and highly competitive market."
The group's CEO also assessed performance in the United States, which is experiencing a period of rapid expansion with the launch of legal betting markets in several states. "In the United States, our long-term investments continue to bear fruit, with gross revenue increasing 185% compared to the same period last year," he concluded.