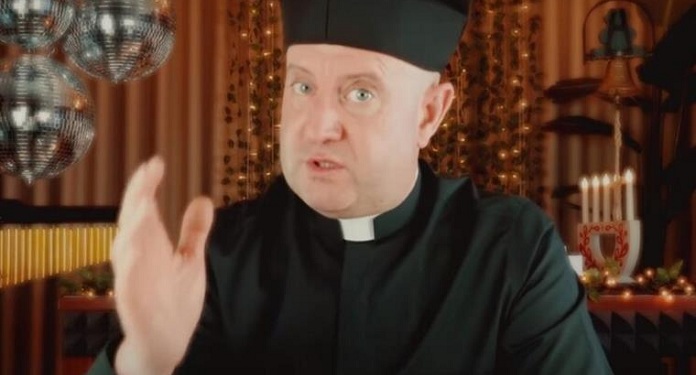 Father Guilherme Peixoto participated in the new campaign on the Betclic betting site. Using a cassock, the parish priest of the parishes of Laúndos and Amorim, in the Portuguese city of Póvoa de Varzim, appears in the advertising piece in which comedian Fernando Rocha announces online games, but reinforces that bettors play with "responsibility" and " moderation".
"There is nothing wrong with advertising," the priest from the Diocese of Braga said in an interview with JN, stressing that the resources obtained with the work of dissemination for the online games platform will be "totally divided between the parishes of Laúndos and Amorim" .
Choosing to keep the payment amount confidential, Guilherme Amorim said that he was approached by an advertising agency that already knew his performance "as a DJ" and "on social networks".
When asked by JN, canon José Paulo Abreu, Vicar General of the diocese of Braga, he preferred not to comment on the priest's participation in the publicity campaign, citing only that "not all means justify the ends".
In an official note, Betclic pointed out that "since January the brand has aired, on several TV channels, an awareness campaign to promote a responsible attitude when betting," Bet on Security ".
Therefore, the insertion of the priest in the dissemination action took place within this context. Another series of videos recorded with Father Guilherme Peixoto is expected to be released in the next few days.
"I hope you like it. If you don't like it, light candles and pray for me. If you like, light candles and pray too. Someone already said," little things from the Lord, the more the better, "wrote the priest on his social networks.
About Betclic
Betlic is a bookmaker that is part of the Betclic Everest group, offering sports betting and online casino games. The company was created in 2005 by Nicolas Béraud.