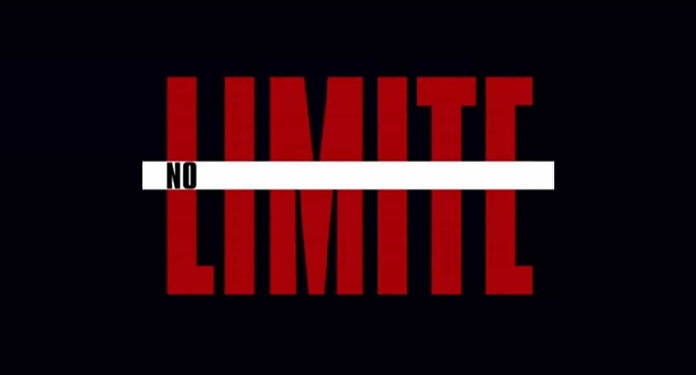 Second in Big Brother Brasil (BBB) ​​2018, Kaysar Dadour is already emerging as a favorite to win the new edition of No Limite. With a presentation by André Marques, the survival reality will win a new season from May 11th. According to research promoted by the betting site Betfair, the actor has the highest probability of victory.
Following, the ranking features Paula Amorim (BBB18) and Carol Peixinho (BBB19). Announced this Monday, 26, the survey of the bookmaker sponsoring Libertadores da América evaluated the requirements of the journey of the 16 former BBB members, such as the income of each participant throughout the confinement at the house.
From this information, Kaysar obtained 20% of the chances of winning the competition. During his trajectory at Big Brasil, the Syrian drew attention in the resistance tests. Alongside Ana Clara Lima, he stayed 43 hours straight on a turntable, in the longest running dispute in the history of the reality show.
Rematch? Kaysar will meet Gleici, who overcame him in the BBB18 final
Interestingly, he will again have the competition from Gleici Damasceno, who overcame him in the final and won the prize of R $ 1.5 million. However, the BBB18 champion appears only in the 11th position in the Betfair ranking with a 2% probability of repeating the feat in "No Limite".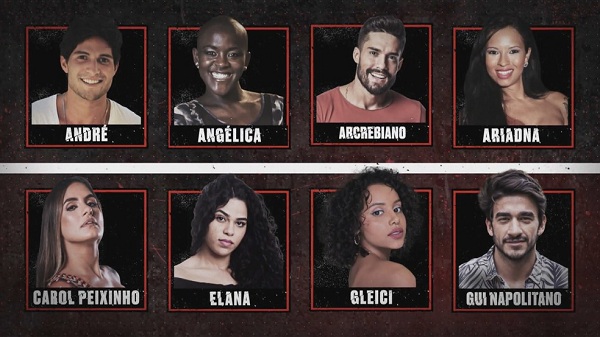 The betting site gave Paula a 15% chance of winning the reality show, while Carol got 12.5%. Viegas, confinement companion of Gleici and Kaysar, is in fourth position with 10% probability, as well as Marcelo Zulu, from BBB4. Directly from BBB21, Arcrebiano de Araújo, Bil, comes up with a 5% chance of getting far and taking the prize this time.
The last place is occupied by Íris Stefanelli, the BBB7's Siri, with only 0.5% probability of winning the title. The 16 competitors will be separated into two teams: Carcará and Calango. Unlike the BBB, members of the team defeated in the week's challenge vote among themselves to eliminate someone. The public will have the right to vote only at the grand finale of the program.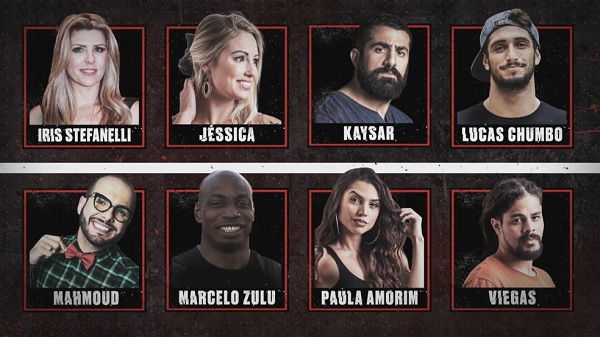 Betfair ranking with No Limite 2021 participants
1. Kaysar Dadour – 20%
2. Paula Amorim – 15%
3. Carol Peixinho – 12.5%
4. Viegas – 10%
5. Marcelo Zulu – 10%
6. Lucas Chumbo (BBB20) – 7.5%
7. Angélica Ramos (BBB15) – 7.5%
8. Arcrebiano de Araújo, o Bil – 5%
9. Guilherme Napolitano (BBB20) – 5%
10. Elana Valenaria (BBB19) – 2%
11. Gleici Damasceno (BBB18) – 2%
12. Jéssica Mueller (BBB18) – 1%
13. André Martinelli (BBB13) – 1%
14. Ariadna Arantes (BBB11) – 0.5%
15. Mahmoud Baydoun (BBB18) – 0.5%
16. Íris Stefanelli (BBB7) – 0.5%