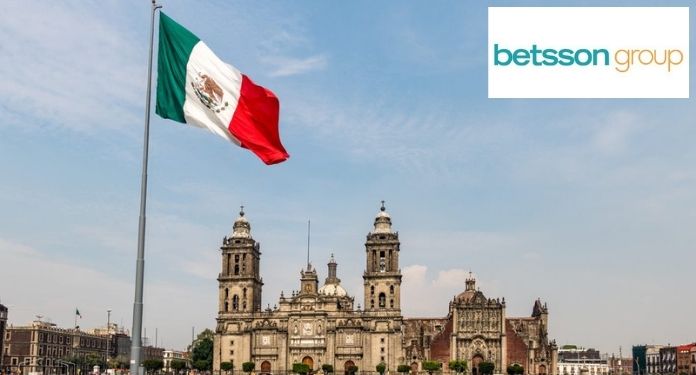 Betsson is continuing its expansion process in Latin America by forming a joint venture with the Mexican group Big Bola Casinos.
The company announced that Big Bola, one of 14 gaming operators approved by the local government, will launch its new betting and iGaming brand, Betsson Mexico.
Big Bola is a well-known business in the country, managing 20 land-based casinos in the regions of Santa Fé, Veracruz, Puebla, Sinaloa and Mexico City. From this partnership, the two companies signed the goal of launching the new betting brand by the end of this year.
"We are very excited to start this collaboration with Big Bola, as we believe they are perfect to help us better understand the market and ensure that our offer not only adapts to Mexican culture, but also gains the public's trust", said Jesper Svensson, the CEO of Betsson's operations.
Svensson added: "Our vision is to provide the best player experience in the industry and I am confident that we will be able to replicate that success in Mexico as well."
"We are happy that Betsson has chosen to be our partner for its operations in Mexico. We believe that our market expertise and your knowledge and experience on online games will result in an exceptional product for Mexico, "said Emilio Quiros, the director of operations for Big Bola.
Betsson is already preparing for market launches in Brazil and Buenos Aires
The 2020 deals allowed Betsson to considerably increase its reach in the Latin American market, as the company announced its Betsson Colombia brand after buying ColBet.
In addition, the operator has promoted new advances already foreseeing the launch of regulated markets in the Province of Buenos Aires (Argentina) and Brazil in the coming months.
And, building on successful initiatives in Colombia and Kenya, Betsson has said it will spread messages of safe and responsible gambling in its new markets.