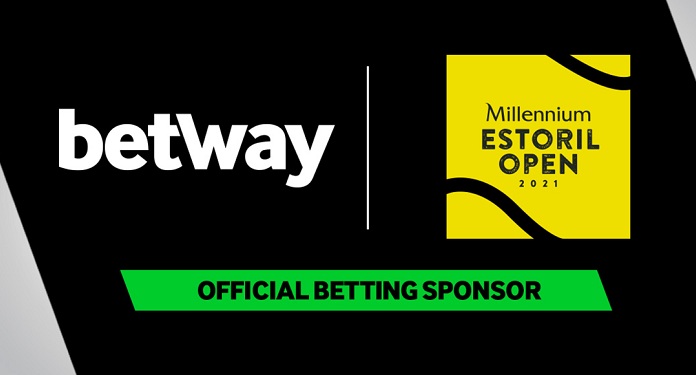 The world-renowned online betting and gaming brand, Betway, announced a partnership with the most important and prestigious tennis event in Portugal, the Millennium Estoril Open.
The agreement makes Betway the newest sponsor of the ATP tournament and the exclusive betting partner of Open Millennium Estoril for the 2021, 2022 and 2023 editions.
Expected to take place between April 24 and May 2 at the Estoril Tennis Club, the championship returns after last year's cancellation. Therefore, the main tennis event in Portugal is an unmissable opportunity for the country to receive the best tennis players in the world and demonstrates the brand's commitment in the Portuguese market.
Anthony Werkman, Betway's CEO, said: "We are delighted to announce our partnership with the Millennium Estoril Open. We are committed to working with the most visible sporting events and, within the tennis world, this tournament receives the biggest names in the sport ".
João Stilwell Zilhão, partner and director of the competition, declared: "This is a partnership that makes us very happy and that, in the context in which we live, reinforces the status of the Millennium Estoril Open as one of the main sporting and public relations events in Portugal ".
Zilhão added: "We have organized an event that is a world reference and as such we want to associate with the best national and international companies. Betway is a perfect example of this, as it has a very strong presence in sport across Europe ".
https://twitter.com/betway/status/1377210593728475136
About Betway
Betway is a global gambling and betting company that operates in regulated online markets. The group is headquartered in Malta and Guernsey, with offices also in London, Cape Town and the Isle of Man.
Launched in 2006, the company holds licenses in countries such as the United Kingdom, Malta, Italy, Denmark, Spain, Belgium, Germany, Sweden, Mexico, South Africa, Portugal and Ireland.