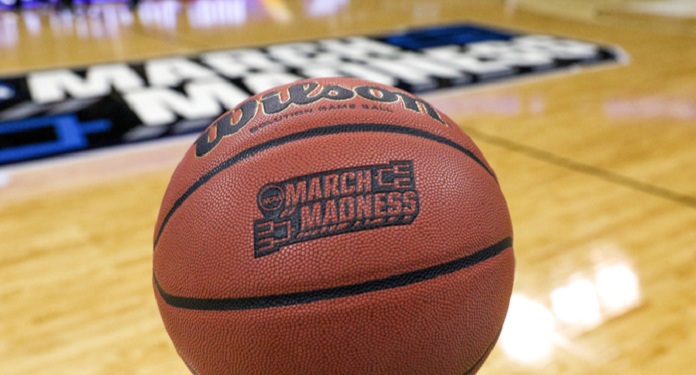 More than 47 million Americans intend to bet on the 2021 edition of the March Madness college basketball tournament, according to new research by the American Gaming Association (AGA).
The study, carried out by Morning Consult, revealed that 47.4 million American adults should bet on the championship, roughly the same number that indicated they would bet on the 2019 competition.
But the way Americans are going to bet on March Madness is expected to change dramatically in 2021, with 17.8 million placing their bet online and 8.3 million choosing to make their guess at a physical bet point. These figures represent increases of 206% and 79%, respectively, as of 2019.
Meanwhile, 30.6 million Americans will place more traditional bets in this year's competition, an increase of 58% over the numbers of the 2019 edition. Since that year's tournament, another 65.4 million Americans have had the opportunity to bet legally in 13 new jurisdictions.
"The sports betting landscape has changed dramatically since 2019 – and as a result, tournament betting has changed," said AGA President and CEO Bill Miller.
Miller added: "Since previously limited players now have access to legal betting options, they also plan to place traditional sports betting when March Madness returns."
The president of the American Gaming Association further stressed that with more legal and regulated sports betting options than ever before, "millions of people today have safer ways to enjoy all the fun and suspense that only March Madness offers."
About March Madness
It is a single elimination tournament between 68 college teams from the United States. Organized by the National Collegiate Athletic Association (NCAA), the championship has great popularity, being known as "March Madness" because of the month in which most games are played, a time when a large number of matches are held. bets.