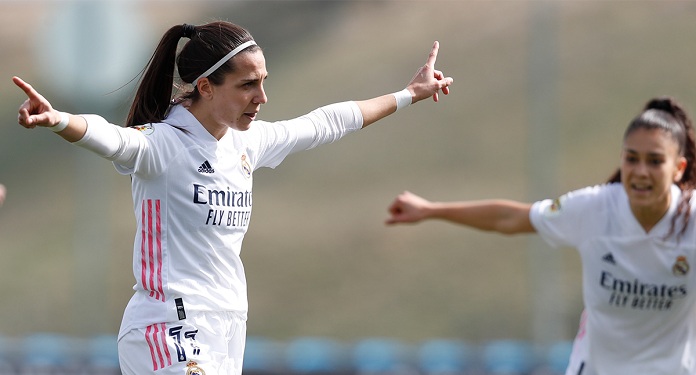 Spain's Ciudadanos political party presented a bill aimed at equality with the aim of "eradicating discrimination" against women. The so-called "Law on Equality in Sport" refers to a rule that would allocate 10% of the collection with bets to women's sports.
According to the party, this project has been pending for some years. In addition, the goal is to promote and put into practice a strategic plan for women's sport, prepared by the Superior Sports Council.
The proposal, which aims to promote equality, suggests that this type of policy be implemented by public administrations. Therefore, a game of the first division of women's football would be scheduled weekly in the draws of La Quiniela, a lottery game based on the two main divisions of men's football in Spain.
Currently, the bet is placed on a list of 15 games, usually divided between the commitments of the first and the second division. The minimum age to participate in the draw is 18 years.
Proposal suggests that 10% of bets be passed on to the promotion of women's sport in Spain
Likewise, this measure points out that 10% of the collection of sports bets obtained by the Regional Councils is passed on to the promotion of women's sport. In contrast, the Iberdrola League, considered the elite of Spanish women's football, would be declared an "exceptional public interest" starting next season.
In October last year, the Congress Culture and Sports Commission accepted the insertion of the Iberdrola League in La Quiniela. However, a six-month period has been requested to decide how many games would be added to the draws.
Óscar Gamazo, deputy of the Popular Party, said that they wanted "equality to reach the contests permanently. The lack of funding and the requirement for the league to be professional are other goals that we want to achieve. We bet on that. If we give more visibility, we will be generating a virtuous circle, more fans, more revenue ".