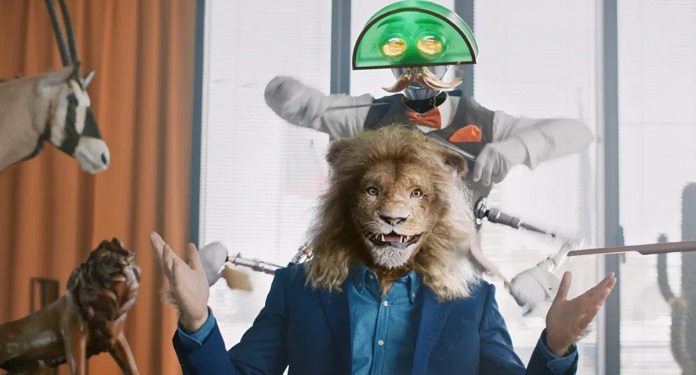 LeoVegas is launching a global marketing campaign. From now on, the bookmaker will present a completely new commercial concept; LeoUniverse, where the company's fictional head of entertainment, Leo, works. The intention is to create a commercial series that combines humor and entertainment in a high quality production.
"Offering the best customer experience starts with our marketing. With this new concept, we invite our customers to 'LeoUniverse', a completely new world, full of entertainment, emotion and humor. We will meet several new characters, but also familiar faces from our most popular games, "explained Sarah Krusell, director of Marketing Production at LeoVegas.
Lars Samuelsen, creative president of advertising agency Uncle Gray, said: "Working to develop the new global creative concept for LeoVegas, it became clear that the essence of its offering is aligned with the entertainment industry. And, obviously, the brand universe must be an extension of that feeling ".
https://youtu.be/rtoaoPQdoRo
New concept will serve to unify LeoVegas marketing strategies
With this new vision, the company's marketing strategies will be unified across all markets, while adapting to meet local needs and regulations. The aim is to continue to position LeoVegas as a responsible brand that offers fun and excitement in a safe environment.
"Our industry, historically, has not maintained a high enough level when it comes to advertising and marketing. Instead of being the loudest, we now hope to be able to introduce a concept that people really appreciate and find fun. With more relevant content, we can build a fun and responsible brand ", stressed Sarah.
The 'LeoUniverse' concept was developed and produced in conjunction with the award-winning advertising agency Tio Gray, based in Copenhagen, Denmark. The campaign will initially be broadcast on TV in Denmark and Sweden and, later, on digital channels.