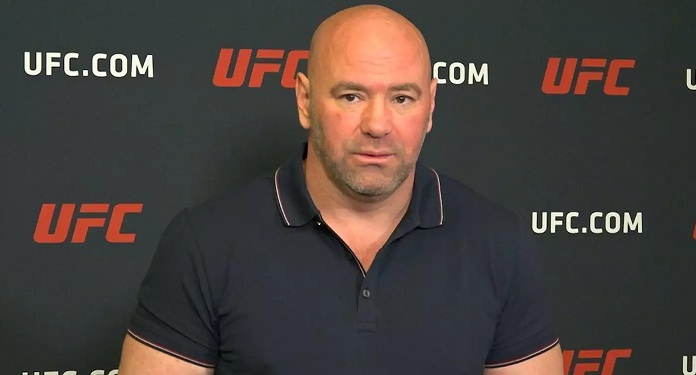 The subject of betting on the sports scene still generates much controversy. But UFC president Dana White has the opposite view. Supporter of this form of entertainment, the leader of one of the most valuable sports in the world positively evaluates the progress of the regulatory processes of betting companies worldwide, especially in the United States.
In a recent interview with ESPN Sports Betting, he said that betting could represent a new way to attract, engage and bring enthusiasts even closer to the excitement of the sport.
"I would say it was about time. I like it. (Betting) is obviously something people love to do. It makes anything you're watching more fun, much more interesting. I've always been in favor," said the president of UFC.
He added: "But I'm from (Las) Vegas. I always bet. In all the sports that I'm interested in, in all the games on Saturday, if I want to know what the line (of the game) is, if I'm a university or professional, I always look at the lines of the fights ".
Dana White said she lost $ 1 million due to a frustrated hunch in boxing
In addition, Dana White revealed a very unusual episode in which she ended up with a loss of 1 million dollars (approximately 5.4 million reais in the current quote). The loss of this jackpot was due to the UFC president's exaggerated confidence in a boxer.
"I play a lot of games of chance. I'm a degenerate if you still don't understand. I'm a degenerate, yes. I love to gamble. What was that kid's name? Jermain Taylor. And who did he fight against? I took it ", he said.
Dana continues, "He fought a tall, skinny white boy from Ohio, Kelly Pavlik. I bet a million on Taylor and it was destroyed. It was the first time that I bet a million dollars because I was so confident that Taylor would win that fight ".