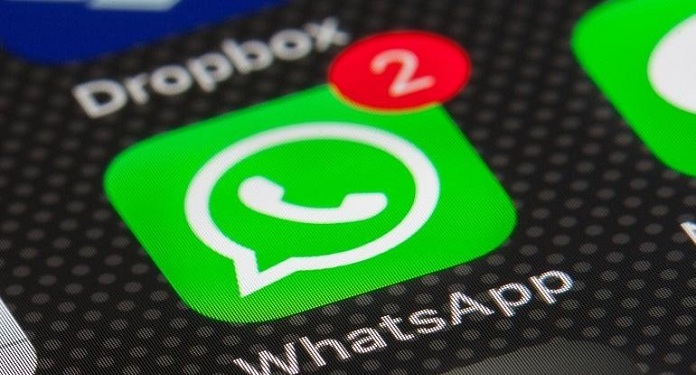 Bookmakers in the UK are offering their services via the WhatsApp messaging app, which violate their own terms, which state that "companies cannot conduct transactions or facilitate games of skill or lotteries, including online casinos, sports betting, bingo or poker if it costs money ".
According to The Telegraph, dozens of British operators who advertise their services on Google allow customers to place bets on WhatsApp in minutes after opening an account.
Duncan Garvie, administrator of BetBlocker, the British charity behind the responsible gaming software of the same name, said he feared operators were using the app to circumvent the exclusion schemes designed to help people with gambling problems.
Confusing situation in the UK
The UK offers a number of 'self-exclusion' systems that allow gambling and betting addicts to provide their data to be refused by bookmakers, but WhatsApp may be serving as a way to circumvent this policy.
GamStop is a recent tool for online players that signals someone who has asked to be blocked in a database when trying to place bets.
The UK Gaming Commission stated that "all of our remote operators must sign up for GamStop and ensure that consumers are of legal age to play".
However, the confusion over whether WhatsApp is an internet or telephone service has made it even more difficult to determine which exclusion system it should belong to. Also according to The Telegraph, one of the sites that promotes the game on WhatsApp is McCartan Bet.
However, the platform reported on its website that it was not registered with GameStop and that customers should send an email if they wanted McCartan to decline their bets.
WhatsApp rejects connection with bookmakers
A WhatsApp spokesman commented on the matter: "Although WhatsApp offers a way for people to exchange messages, we do not offer our additional business services to bookmakers. We provide people with easy ways to block any user and encourage them to report problematic accounts to WhatsApp ".