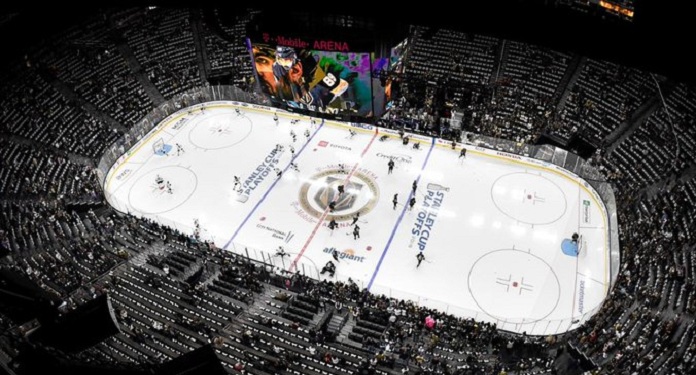 Upick made history by becoming the first bookmaker in Mexico to sign a sponsorship deal with a team competing in the National Hockey League (NHL). The brand signed with Vegas Golden Knights and will be stamped on the T-Mobile Arena, which has a capacity to receive more than 20 thousand people.
According to SBC Notícias, this partnership also includes the inclusion of the brand on the official website, on the application, on the central screen of the arena and also on the team's social media. According to an official statement, the settlement may be renewed, depending on the NHL club's sporting performance.
"These are firm steps that should translate into solid growth and Upick's positioning in the American market," said the owner of the betting company, Carlos Lazo.
He added: "our strategy is to take advantage of the growing demand to watch and bet on this sport, but also, we have seen here in Mexico, more and more hockey players. This is reflected in the metrics of users who sign up on our platform ".
Upick registers membership of public identified with American sports
Upick, which is part of the Xoy Capital group, reached a flow of 4,500 users just three months after its presentation to the public. "The Mexican public is increasingly interested in the NHL, especially young people aged 18 to 24, who are very knowledgeable about this sport," said Lazo.
In addition, the bookmaker classified Mexico as an extremely diversified market, which makes it possible "to reach a universe of consumer profiles that make this business more attractive. We have a register of players from all corners of Mexico ".
He concluded: "Most young enthusiasts and first-time consumers who not only participate in sports like football, both in the local league and elsewhere, but we also have a growing population of American football (NFL), baseball, basketball, motorsport, hockey, boxing, rugby, tennis and cycling ".