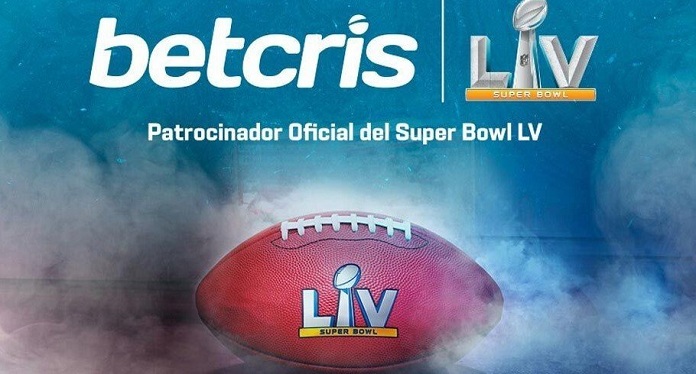 As the exclusive sponsor of the National Football League (NFL) and the Super Bowl in Latin America, Betcris has prepared a very varied betting offer for those who are looking forward to the grand final between the Kansas City Chiefs and the Tampa Bay Buccaneers this Sunday, 7 .
The odds favor the Chiefs by three points, but the operator guarantees that bettors are particularly active this year and that the scenario is fairly even.
Every year, there is a wide variety of bets that go beyond the sports segment. That's because the fan can bet on the length of the National Anthem, the coin toss before the game and the color of the Gatorade (or the corresponding drink) that will be played in the 'traditional bath' dedicated to the winning Super Bowl coach.
In this edition, Betcris decided to expand the options: what color the ribbon used by Chiefs quarterback Patrick Mahomes, and how many times the cameras will focus on Brazilian Gisele Bundchen, the wife of Tom Brady, from Tampa Bay, during the broadcast of the great final, for example.
Who will be the Most Valuable Player and how many posts on Twitter will the President of the United States, Joe Biden, make during the game are other options that Betcris is offering to its users.
In addition, the company also proposes some curious bets, such as statistics from the Super Bowl finals against the NBA. All of these possibilities were designed to provide a lot of entertainment and winning odds for users of the sports betting platform.
https://www.youtube.com/watch?v=5eeOqLVmuL0&feature=youtu.be
About Betcris
Betcris is a pioneer in the online betting industry, operating since 2006. Today, the company offers online services in many countries around the world, as well as face-to-face services in more than 100 terminals throughout Latin America.
The operator is registered and regulated by the Malta Gaming Authority, having a license valid until November 2026.