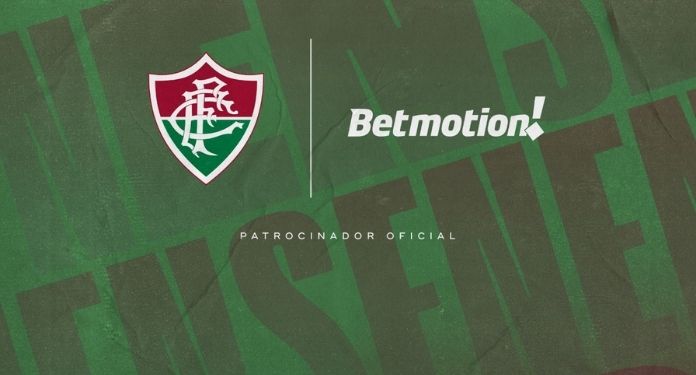 Fluminense Football Club announces the signing of a sponsorship contract with Betmotion. The brand will occupy the property "breast seal" of the shirts of the professional team, from the match against Bahia, this Wednesday. The contract is effective for 12 (twelve) months, starting on February 1, 2021 and ending on January 31, 2022.
President Mário Bittencourtt spoke about the new sponsor, who joins the club in the midst of a time when markets are still waiting for definitions, due to Covid-19. "We continue to seek to expand our brand. This new partnership, with an entertainment company, is the fourth closed in the pandemic. It is another sign of the appreciation of the Fluminense project ", he points out.
https://twitter.com/FluminenseFC/status/1357011591829598208
The new sponsor produced an exclusive Landing Page for Fluminense, where users who register with the club's promotion will be entitled to a 300% bonus on their first deposit, 100% for each color of the Tricolor.
"Betmotion has Brazilian DNA and being a partner of one of the giants of national football is a source of pride. We aim to promote the sport and the agreement with Fluminense shows that we are on the right path. Nothing better than associating our brand with a club full of tradition, with a passionate crowd, history, titles and idols ", says Angelo Alberoni, Country Manager at Betmotion.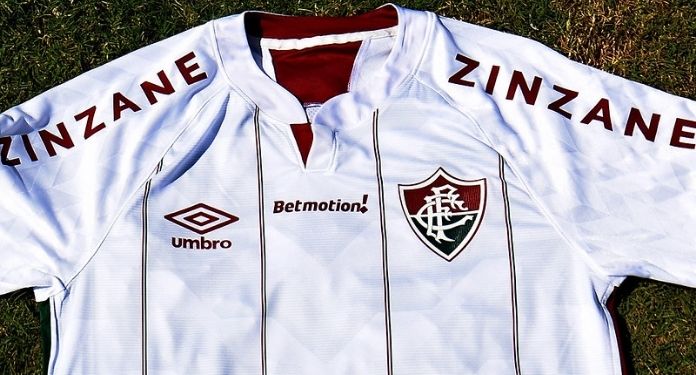 About Betmotion:
A pioneer in the industry, Betmotion operates on several fronts and works with more than 40 providers, having more than 3,500 games in different areas, such as sports betting, bingo and casino, among other activities.
It has a team of more than 100 people spread across Latin America and Europe and offers 24-hour service to users.
In Brazil, it helps to promote the sport as the official sponsor of the New Basketball Brazil (NBB) and has Cristiane, female soccer player of the Brazilian Team, as Ambassador. In 2020, Betmotion was present in the broadcasts via streaming of the A1 Brazilian Female Championship, Italian and German Championships and in Stockcar, in Bandeirantes.