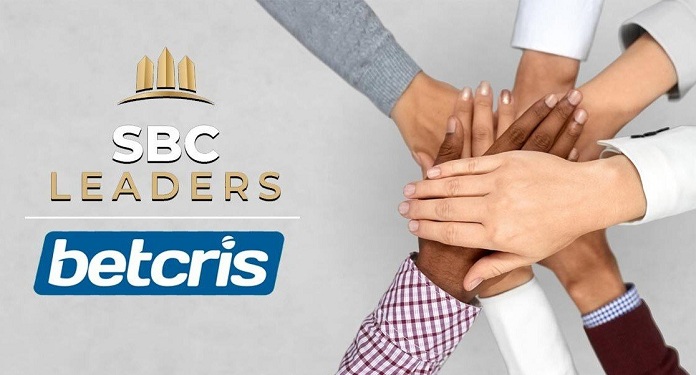 Last month, Betcris announced its entry into SBC Leaders, a group created with the aim of proposing policies that shape the future of the betting industry globally.
The first exclusive event on this platform, called Virtual Blue Sky Round Table, will be held on February 9th under the rule of Chatham House.
That is, whoever participates can use and disclose the information presented, but is not authorized to reveal the source of the respective data or comment. This type of rule is usually adopted to increase people's freedom during a given meeting.
According to the forecast, the Virtual Blue Sky Round Table will be about 90 minutes long with all members of the groups in order to discuss the problems, opportunities and risks that await operators throughout this year.
"It is an opportunity to exchange ideas and establish contacts with the largest and most successful companies in the sector in the world", explained the organizers.
https://www.youtube.com/watch?v=Alb8nMSOOYo&feature=emb_title
The group's second event is being prepared to take place on September 21, 2021 and should be in face-to-face format, if security protocols permit. The venue chosen for the meeting was Barcelona, ​​Spain, and would coincide with the SBC Summit.
In parallel, SBC Leaders is finalizing the details of the launch of its series of podcast programs. The first episode will be released in February, and everyone should include interviews with relevant executives in the betting industry.
About Betcris
Betcris is a company operated by TV Global Enterprises Ltd, registered at an address in Malta. In addition, the group is also regulated according to the rules established by the Malta Gaming Authority.
Betcris recognizes that the purpose of betting games is fun above all, since when done in excess, it can cause problems for the person. For this reason, the company always supports the "Responsible Gambling" concept for its customers.