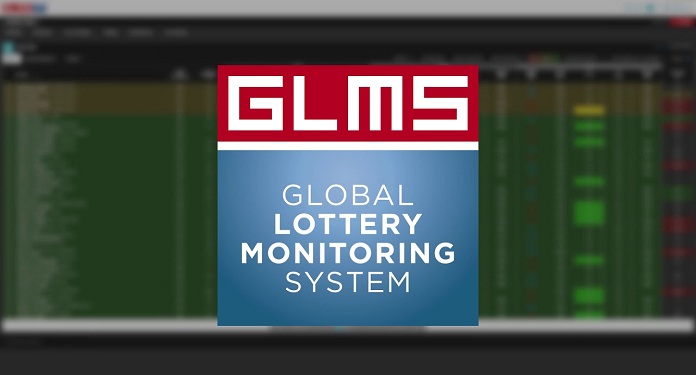 The Global Lottery Monitoring System (GLMS) reported a 41% increase in the number of suspicious sports betting alerts generated in 2020.
The lottery industry's betting integrity agency sent 1,113 alerts to its members, including operators around the world, despite the pandemic of the new coronavirus having caused the disruption of several sporting events over the past year.
Details about notifications issued by GLMS last year
Of the alerts generated, 936 were issued before the start of matches, with 150 being fired at the conclusion of the games. Football was the most affected modality, accounting for 832 of all notifications, that is, 75% of the communications.
Basketball was in second place with 134, ice hockey in third with 55 and, tennis appears in the fourth position with 50 of the total alerts.
In terms of location, Europe was the most problematic continent, with 727 warnings reported. Asia had 191, South America 90, North America 64, Africa 23 and Oceania with just seven.
The most common reason for triggering the notifications was the attribution of news related to the team with 402 alerts, with a significant change in odds appearing next with 192 alerts, and incorrect registration of the opening value with 140 suspicious mentions.
In total, 715 of the alerts were classified as "green" with low risk, 217 were marked as "yellow" and 86 considered "red", which covers suspicious probabilities or rumors of manipulation of results from an identified source.
Team adaptation in the midst of a pandemic
In addition, the GLMS stressed that the pandemic affected several competitions, referring to the fact that in team sports "the teams had to adjust their line-ups and game strategies frequently".
The explanation went on: "counting on reserve players and youths to fill vacancies for starting players who had a positive result or needed to be placed in quarantine at the last minute".