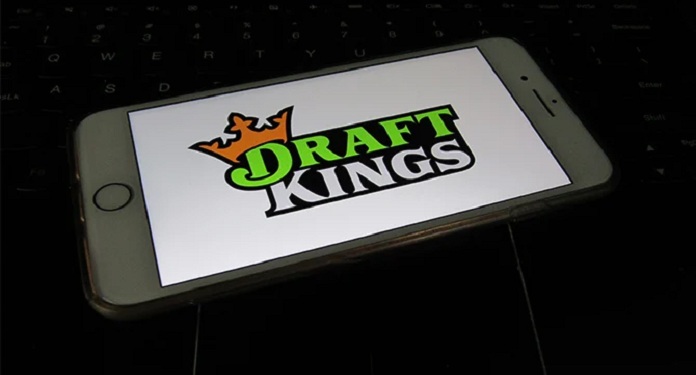 DraftKings announced the launch of its sports betting service in the state of Virginia, in the United States. The company became the second operator to operate in the region.
The operator's fantasy games, online and mobile sports betting are now available to local customers, allowing hunches to be made in both professional matches and college games.
DraftKings follows in the footsteps of FanDuel, which was the first operator to launch the betting service in Virginia last week, after the state became the newest region in the U.S. to offer legal betting.
In all, 14 operators are applying for licenses in the state, including BetMGM, Penn National's Barstool Sportsbook and WynnBet.
The DraftKings release came before the Super Bowl LV, between Tampa Bay Buccaneers and Kansas City Chiefs scheduled for February 7. According to a study by the operator, sports fans in Virginia are more likely to bet on the National Football League (NFL) than other sports.
In addition, about 250 exclusive sports leagues are available for betting through the operator's services in the state. DraftKings co-founder and CEO Jason Robins commented on the official launch of the activities.
"Just in time for this year's Super Bowl, we are excited to bring the DraftKings sports betting experience to Virginia with an abundance of betting options for fans," said Robins.
The company's CEO also stressed: "With our approach always putting the customer first, we hope to be the favorite sports bets for residents of the state who like to get even more involved in the game."
About DraftKings
DraftKings is a digital sports games and entertainment company created to fuel the competitive spirit of fans with products covering fantasy sports, regulated betting and digital media.
The company was created in 2012 by Jason Robins, Matt Kalish and Paul Liberman and is currently based in Boston, United States.