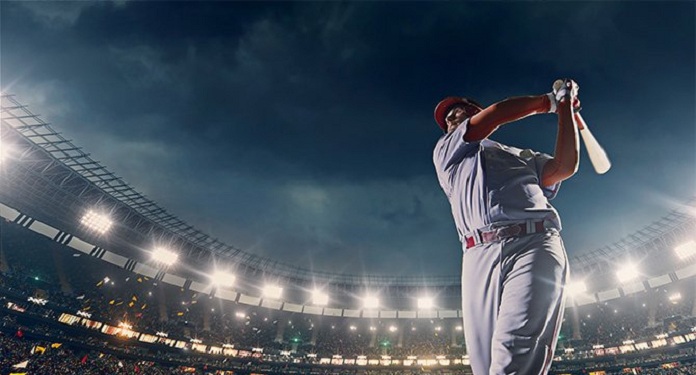 South Korea's baseball club, Doosan Bears, asked the league's organizing committee to suspend two secondary competition players, pitcher Jeong Hyun-wook and receiver Kwon Ki-young, for irregular involvement in betting.
That's because Jeong bought tickets from the Sports Toto lottery and Kwon bet on an illegal gambling site. Remembering that Sports Toto is the only sports bet allowed in South Korea.
However, players from the Korean Baseball Organization (KBO) are not allowed to buy tickets for sports betting: "players, coaches and executives and employees of sports organizations must not buy or mediate and / or participate in sports promotion".
Any other form of gambling is also prohibited, with KBO promising to cooperate with any investigation carried out by local authorities.
The baseball club said: "In the process of interviewing Jeong Hyun-wook, who recently had a personal debt problem, he confirmed that he played in Toto, which is forbidden for athletes."
The statement continues: "Kwon Ki-young also accessed inappropriate speculative websites and reported on the activity while conducting an investigation process with the entire team. He told the KBO Clean Baseball Center everything. "
League regulations stipulate punishment, fine and even community service for violations involving illegal gambling
If KBO decides to suspend players, they will not be able to play professionally until the penalty is fully served. Based on national league rules, first-time offenders can be suspended for a minimum of 50 games.
They may still be required to provide about 120 hours of community service and pay a fine of approximately $ 4500.
However, a second violation of the rules of the South Korean sports organization will increase the fine and the number of punishment games. In addition, players tend to be banned forever in an eventual third case of non-compliance with competition rules.