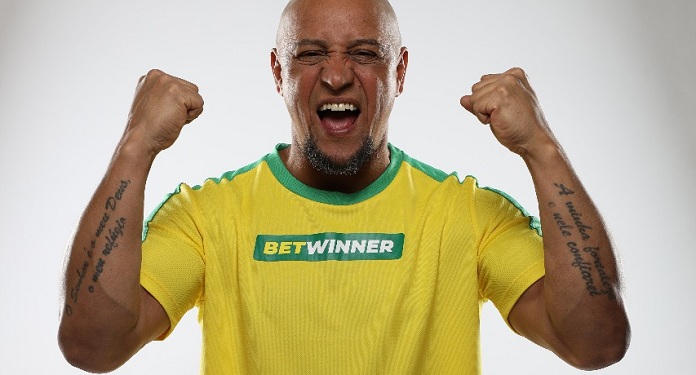 Betting company Betwinner struck a deal to stamp its brand on advertising boards (LED) around the field in Brazilian Championship games. According to the contract, the bookmaker will be in at least one game per round of the Brasileirão.
The debut in the competition should take place this Wednesday, 6, in style. After all, the company's brand will gain visibility in one of the main classics of Brazilian football: Fla-Flu.
The confrontation involving the third and seventh place in the table of the Brasileirão is scheduled to start at 21.30, in Maracanã, in Rio de Janeiro.
In the next round, the company will be present on the advertising boards (LED) of the classic São Paulo involving São Paulo and Santos, in Morumbi, Sunday, starting at 4pm.
In addition, Betwinner has already defined all the details to be part of the duel between Corinthians and Fluminense scheduled for January 13, at 9:30 pm, in São Paulo.
The deal was negotiated by the Betting b2b marketing agency.
World champion, Roberto Carlos is official ambassador for Betwinner
As a brand ambassador, former full-back Roberto Carlos 'returns' to the Brazilian Championship after brilliant spells at gigantic clubs such as Palmeiras, Corinthians and Real Madrid.
In addition, the Betwinner representative also made history with the Brazilian team's shirt and won the 2002 World Cup.
It was announced in July 2020 and has represented the company in Argentina, Uruguay, Paraguay, Chile, Bolivia, Peru, Colombia, Dominican Republic, Cuba, El Salvador, Guatemala, Panama, Nicaragua and Puerto Rico since then.
"I am proud to join the BETWINNER family to offer football support and entertainment to Latin America," he said at the time.
In addition to having the Brazilian star, the company is expanding its operations in the Latin American market.
Therefore, the bookmaker recently created official accounts in Spanish and Portuguese on the most famous social media (Instagram, Twitter, Facebook and YouTube) in order to connect with the local public.