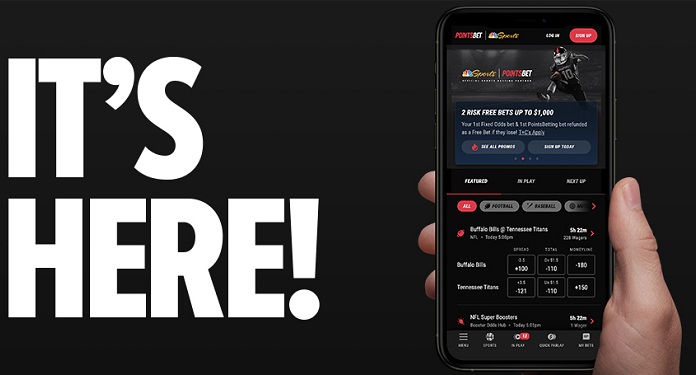 Betting operator PointsBet launched its mobile and digital sports betting app in Iowa, United States. In addition, the company will have special promotions for new customers at college basketball games on the Hawkeyes' team.
Johnny Aitken, CEO of PointsBet in the US, said: "The state of Iowa remains a high priority for PointsBet and we are fortunate to work alongside fantastic partners at Catfish Bend Casino. We are excited about what is effectively a second Iowa sportsbook launch with remote registration. "
He added: "The PointsBet app and digital sports betting are extremely fast and easy to use, with unique features for the top four sports in the USA. Most importantly, it is made specifically for the local sports fan. We believe that the public will love what PointsBet has to offer ".
The company also has PointsBetting, a form of betting that rewards players the more accurate or inaccurate their guesses are.
The company also provides most of the betting services related to the country's most popular leagues (NFL, NBA, MBL and NHL) on a fast, personalized platform for Iowa fans.
PointsBet arrived in the state in partnership with Catfish Bend Casino
PointsBet joined the region in August 2019 in partnership with Catfish Bend Casino. The casino betting service in Burlington represented the company's first investment in retail betting in the United States.
"The Catfish Bend Casino team took full advantage of the opportunity to work with PointsBet, and the best is yet to come," said Rob Higgins, general manager of the establishment.
Higgins further stressed that "we have received an excellent response from Iowa sports betters so far, confirming the superior speed of the application and the excitement that continues to be provided with 80% more betting options compared to the competition."
As a NBC Sports betting partner, the company will be able to use premium television and some digital assets from the media corporation in campaigns to increase the visibility of its brand. According to the commercial agreement, NBC ends up granting PointsBet marketing possibilities throughout the year based on its calendar of events.