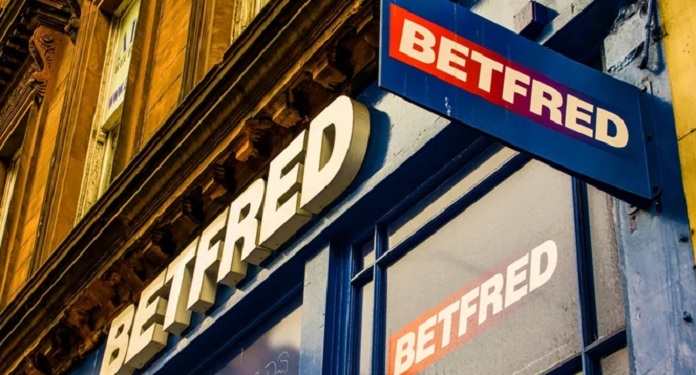 Betfred USA Sports and Wind Creek Hospitality announced the launch of an online sports betting platform in Pennsylvania.
"The launch of the betting platform provides a dynamic element to our online gaming experience that allows our guests to engage with us and play anywhere they want in Pennsylvania, without the need for travel," said Ken Rohman, the marketing director of Wind Creek Hospitality.
Rohman added: "We are proud to add online sports betting to the Wind Creek Casino portfolio and end 2020 with yet another offer for our valued customers."
The betting venture in partnership with Betfred is Wind Creek Hospitality's first in the United States. While the company has already launched the service at Saratoga Casino in Black Hawk, Colorado, and at Grand Falls Casino & Golf Resort in Larchwood, Iowa.
Bryan Bennett, the representative for Betfred USA Sports stated, "We are excited to formally launch online sports betting in Pennsylvania with our partners at Wind Creek Hospitality, following the successful launch of retail sports betting earlier this fall."
Bennett also stressed that "we are looking forward to bringing more than a decade of online betting experience to the community and offering the best experience in the industry for Wind Creek guests."
About Betfred USA Sports
Betfred USA Sports is the American subsidiary of Betfred Group, a bookmaker based in Warrington, UK. The company operates more than 1600 bookmakers in the country, but also has business in Spain.
The group was founded by brothers Fred and Peter Done in 1967, while the subsidiary was created based in Las Vegas only in 2019, specifically to enter the robust and growing US sports betting market.