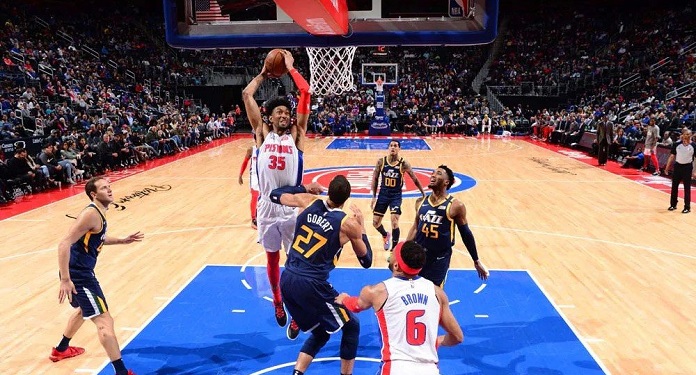 The Nevada Gaming Control Board (NGCB), the body responsible for overseeing the gaming and gambling industry in the United States, approved bets on four NBA 2021 regular season prizes and one for the NCAA (National College Sports Association) this week.
This includes the 2021 NBA regular season winners of Best Defender of the Year, Best Sixth Man of the Year, Player with the Most Evolution of the Season and Best Coach of the Year.
In addition, there is the annual edition of the John R. Wooden award promoted by the NCAA. The university award consists of honoring the male and female highlights of last season.
"All authorized bookmakers were allowed to place and receive bets on the winners of these prizes, subject to certain conditions", stated in the official statement of the NGCB sent to the press.
The official note continues: "Licensed platforms that decide to place these bets must notify the compliance authority of the terms. Bets must end before the last game of the regular season and the results must be based on an authorized source according to the regulations ".
The regulator added that the determination of the odds is at the discretion of the bookmaker, and that the rules of these bets must be made available to the public. Bets that do not match the winner of each prize in this event require separate registration and approval.
About the Nevada Gaming Control Board
The 1955 Legislature created the Nevada Gaming Control Board within the Nevada Tax Commission, whose aim was to initiate a policy to eliminate unwanted elements in gaming in Nevada and provide regulations for the licensing and operation of games.
The entity consists of three full-time members appointed by the governor for four-year terms, with one member serving as president. The main objective is to protect the stability of the gaming industry through investigations, licensing and enforcement.