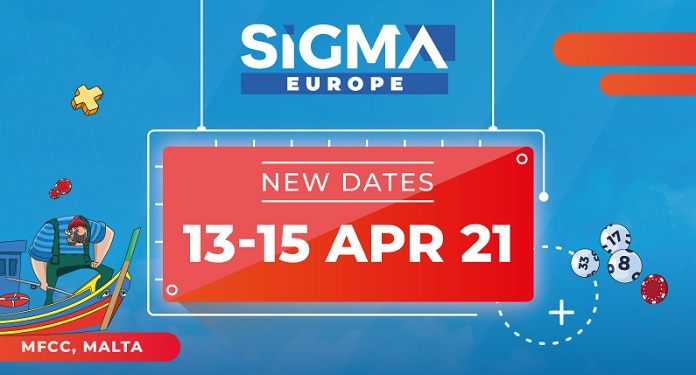 The SiGMA Group decided to postpone the date of its main event in 2021, SiGMA Europe. The fair, which was scheduled to take place in Malta from 16 to 18 February, will now open its doors in April, on the 13th, 14th and 15th.
The date change follows the release of the UK Medicines and Health Products Regulatory Agency to begin administering the world's first clinically approved vaccine against COVID-19 in early December.
Since UK participants are one of the largest groups to be part of the event held in Europe by SiGMA.
"The early launch of the vaccine gives us hope that the feeling of normalcy will resume in the coming months. Our recent virtual exhibition was a great success, but we now hope to continue building these relationships personally, as we have started what appears to be a very exciting year ", said SiGMA founder Eman Pulis.
In addition, the Minister of Economy of Malta, Silvio Schembri recently expressed his confidence that the local economy will not only recover, but will experience growth next year.
"We need to look ahead – this pandemic will pass. We need to look to the future and I am convinced that we are not just going to recover. Next year, we will see growth in economic activity again, "said Schembri.
SiGMA Europe 2021 already defined
As such, SiGMA Europe will host the global gambling and betting industry in the city of Ta'Qali, at the Malta Convention and Fair Center (MFCC).
Thanks to the regulatory body, MGA, Malta is considered one of the main hubs of iGaming on the European continent, maintaining its reputation and providing benefits for companies in the sector seeking to establish their headquarters in this jurisdiction.
Tickets for the event promoted by SiGMA are now available for reservations by clicking here. Recalling that SiGMA digital fairs for emerging markets in Latin America and Asia will still take place in 2021.