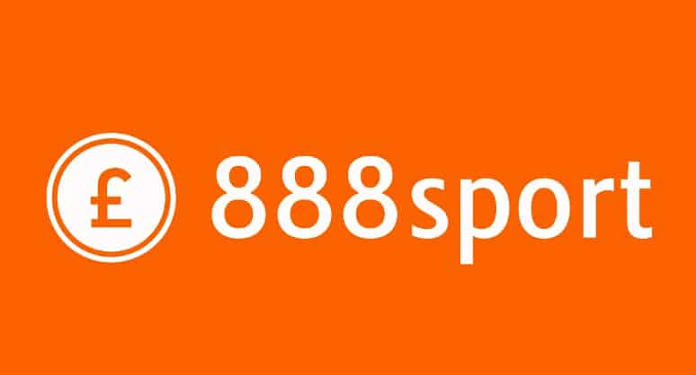 Online entertainment company 888 has closed three long-term partnerships for launches in the US states of Colorado, Indiana and Iowa, under the 888Sport brand next year.
In Colorado, the company will arrive under a license from Colorado Grande Casino, based in Cripple Creek. In Iowa, the launch will be with Catfish Bend Casinos. In Indiana, the group closed a deal with Harrah's Hoosier Park, owned by Caesars Entertainment.
The partnerships are part of the expansion strategy in the American betting market. Thus, the number of states with the 888 mark will reach six in the country.
The CEO, Itai Pazner commented: "We are delighted to sign these agreements with three major partners – Colorado Grande Casino, Catfish Bend Casino and Harrah's Hoosier Park – that will allow 888 to bring its first class online sports betting to bettors in Colorado, Iowa and Indiana ".
Pazner added: "The United States online gambling and gaming market has enormous growth potential and we continue to build a strong platform to increase our B2B and B2C operations."
Yaniv Sherman, senior vice president of commercial development, added: "The expansion of 888 Sport in these three states represents another important milestone in our continued growth in the US regulated market."
According to Sherman, "we are continuing to evaluate strategic partnerships that will provide additional brand building opportunities and market access for 888 across the U.S. market in the near future."
888 strategic planning
The company also published an updated business report, proving the strong operating performance of the second half of the year.
The performance follows the company's high customer acquisition rates between 2019 and 2020, the advantage of structural change in consumer behavior in relation to online services and the arrival of new products to the market.
Consequently, the 888 Board estimates that revenue is above expectations. Revenue is expected to grow 45% compared to 2019, while adjusted EBITDA is 18.5%, in line with the margin obtained in the first half of 2020.
Taking into account the new market rules in force in Germany and the company's planning to increase investments in the United States in 2021, the Council's projection remains unchanged for 2021. Therefore, 888 aims to offer a financial update for 2020 in January .