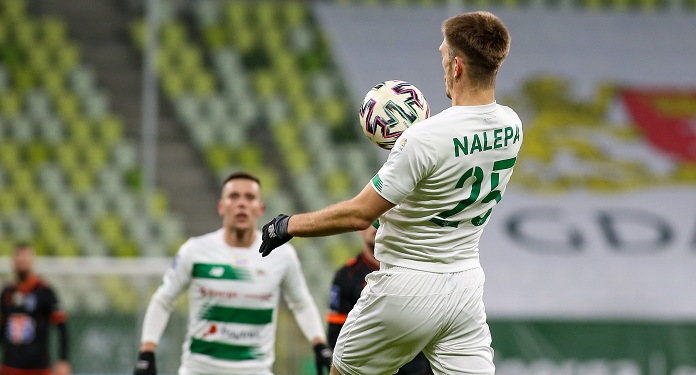 IMG Arena has signed a long-term contract with Ekstraklasa, Poland's main football division. The purpose of the renovation was to extend its partnership as a live streaming service of the country's professional league.
The extended agreement will ensure that the sports betting service continues to provide live coverage of local games to operators worldwide. However, the operation within the country is not part of the new contract.
Ekstraklasa's live broadcast will increase from the 2021/2022 season, with the league jumping from 16 to 18 teams. After a period of commercial growth, the national football league was able to provide record revenues to the clubs participating in the 2019/2020 campaign.
IMG Arena representative Freddie Longe said: "Ekstraklasa is an ambitious organization with a fun product. We are delighted to extend our partnership and broadcast an increasing number of games."
He added: "Football is the most popular sport in the world and we are committed to ensuring that we have a diverse portfolio of high quality content to engage fans around the world."
Ekstraklasa President and CEO Marcin Animucki also commented on the renewal of the transmission agreement. "IMG Arena has played a vital role in helping our organization generate revenue for our member teams with engaging content that sustains and increases interest in our league around the world."
IMG Arena is increasing its number of partners in sports entities
The continuity of the business with the Polish championship follows a series of partnerships with sports institutions recently announced by the company.
Last month, IMG Arena extended its live streaming rights contract with the World Snooker Tour (WST), while in July the supplier signed an agreement with World Table Tennis (WTT).