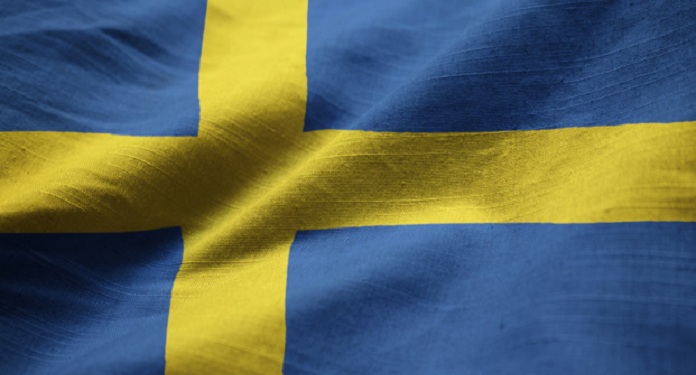 The Swedish government is expected to conduct an investigation into unlicensed gaming companies and match-fixing in the country.
The task was assigned to Gunnar Larsson, director general of the Swedish Chamber of Commerce, who will investigate how the legal market can be strengthened and what integrity practices can help prevent irregularities.
Larsson will investigate how the market can be better supervised to combat unregulated gaming companies, including the analysis of issues raised by the Swedish Gaming Authority (SGA) in relation to the blocking of payments.
Regarding the manipulation of sports results, the government said it intends to carry out a joint operation with authorities, sports organizations and sports betting companies. Larsson, therefore, will work to ensure that there is communication between the relevant bodies.
During the investigation, the director-general will also be tasked with reviewing the work carried out by authorities responsible for combating match-fixing in the gaming and betting sector.
Ardalan Shekarabi, Sweden's Minister of Social Security, said: "We have a responsibility to protect, above all, vulnerable consumers from illegal gambling, but also to protect serious players in the gaming market from unfair competition."
Shekarabi further commented that "further efforts are needed to exclude illegal gambling from the Swedish gambling market. Now we are also intensifying work against match-fixing and organized crime. "
Swedish entity publishes research on illegal gambling
Earlier this month, SGA published the results of a survey that showed that only 5% of Swedish players know how to check whether a sportsbook or online casino has a Swedish license.
In addition, the study found that eight out of ten Swedes had not played at an unlicensed location in the previous year.
However, the survey organizers pointed out that this number may be much lower due to the lack of knowledge about businesses that have the proper licenses to operate in the country.