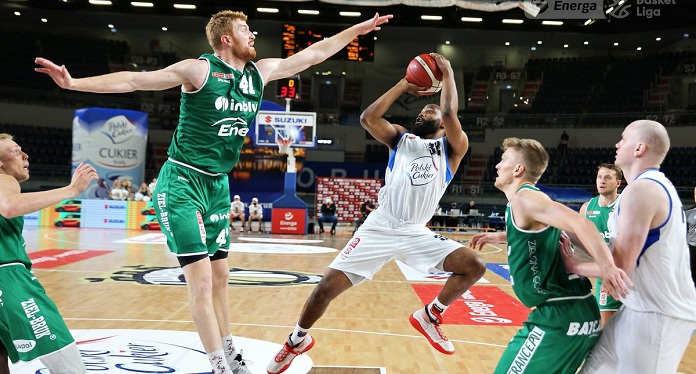 The Polish Basketball League (PLK) and the Polish Basketball Association (PZK) are the newest sports organizations to grant the Genius Sports Group (GSG) exclusive rights to distribute live video and data from their local championships.
The partnership is set for the next 10 years from the 2021-22 season, according to the operator's official announcement.
Under the agreement, Genius Sports will distribute live basketball data and video to its global network of sports betting partners, providing real-time information.
The data operator will continue to provide Polish basketball with its leading data collection, management and distribution solutions.
The company will also feed the FIBA ​​LiveStats tool, which will capture advanced bid-for-bid statistics, including pitch and pass data in eight competitions and more than 1,800 games per season.
GeniusLive and GeniusLive +, which are live streaming solutions for leagues and federations at all levels of world sport, will offer visibility and new revenue opportunities, such as broadcasts, data-based graphics and match highlights.
Jonny Katanchian, head of commercial partnerships at Genius Sports, said: "Reliable long-term partnerships like this are essential to driving the global expansion of basketball leagues and federations."
Katanchian added: "FIBA LiveStats will continue to feed a world-class data system, while our streaming solutions and distribution networks will transform the way Polish basketball reaches new audiences."
About Genius Sports
On October 27th, Genius Sports signed a business combination agreement with the dMY Technology Group, to boost its expansion as a leading provider of official data and technology.
The combined company, NewCo, will be publicly listed on the New York Stock Exchange and its estimated value is approximately $ 1.5 billion.