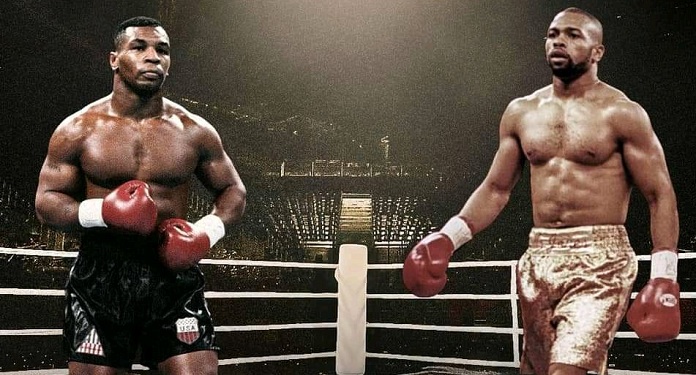 DraftKings struck a deal to be an official sports betting partner in the boxing match between Mike Tyson and Roy Jones Jr. The match, scheduled for November 28, is subject to the restrictions of each US state on the betting market.
"The spectators of this fight will be at the forefront with a differentiated event and with customer first, which pits two boxing talents against each other, while integrating the DraftKings brand and exclusive betting data for a perfect second screen experience. "Said Ezra Kucharz, business director at DraftKings.
Kucharz added: "Sports betting technology has evolved exponentially since Mike Tyson or Roy Jones Jr. were crowned world champions, so seeing these legends now clash with this innovative era in our industry is something special."
DraftKings brand will achieve worldwide visibility during event
The company's brand will be highlighted throughout the event day in interviews, weigh-in and in the ring itself, increasing visibility. According to the agreement, the betting service may also develop an original attraction: "DraftKings Tale of the Bet", in order to record the odds of bets and exclusive offers in the segment.
"We couldn't be happier to have DraftKings as a betting partner for the Tyson vs. Jones Jr. match. This is an epic event that we will all remember, and it's exciting to have the power and scale of DraftKings, allowing viewers to participate in in a meaningful way, "said Ryan Kavanaugh, producer of the event.
The clash between the former heavyweight world champion and the former owner of the four-division belt will have a winner based on professional fighting rules. That is, the knockout can also be considered for a victory.
"Triller is thrilled to have DraftKings as the official betting partner on Tyson's return. With fans excited to be part of this memorable showdown, we knew we needed an official facilitator. The integration we planned with them is nothing short of incredible, "concluded Bonin Bough, director of Triller.