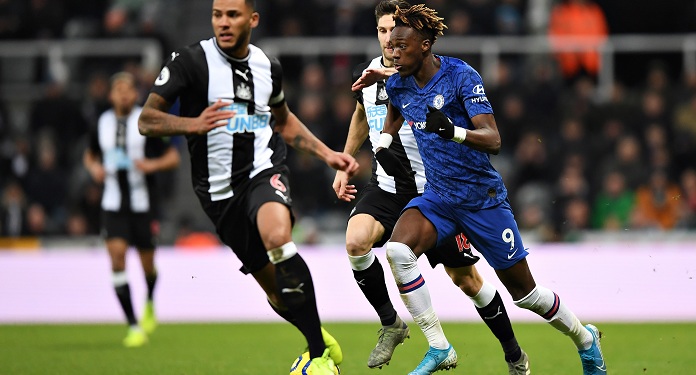 The UK Gaming Commission (UKGC) released new data on how the relaxation of government restrictions due to Covid-19 impacted the behavior of the betting market in the country.
The online market grew in September, with an increase in gross income from bets of 3% and 7% in active accounts. The main factor for this jump was the bets on real events, which showed an increase of 15% in GGY and 14% in active accounts, reaching 4.3 million.
In addition, the number of bets placed grew by 5%, driven by the return of Premier League football matches. The biggest decline was in the eSports betting sector, which fell 28% to £ 1.3 million.
The average duration of online slot sessions remained stable at 21 minutes. There was a 3% decrease in the number of online slot sessions over an hour.
Legal game operators also posted growth in some sectors, with increases of 7% in bets / moves made and 11% in GGY, probably influenced by the reopening of all venues and the return of the national football championship.
Total slot performance fell 4% to £ 157.4 million in September, according to data from operators representing 80% of the market. It is the lowest figure recorded by the UKGC since the beginning of the pandemic.
In addition, the number of bets placed has also decreased by that percentage, despite the 6.3% increase in the number of players. UKGC also noted a 4.9% decrease in performance in other casino games.
About UKGC
The Gambling Commission is a public body of the UK Government, responsible for regulating gaming in the country. Its assignments include bets, bingo, casinos, slot, lotteries and other verticals.
The UKGC's goals are to keep crime out of the game and protect the vulnerable, as well as issue licenses to operators and advise the government on issues related to that market.