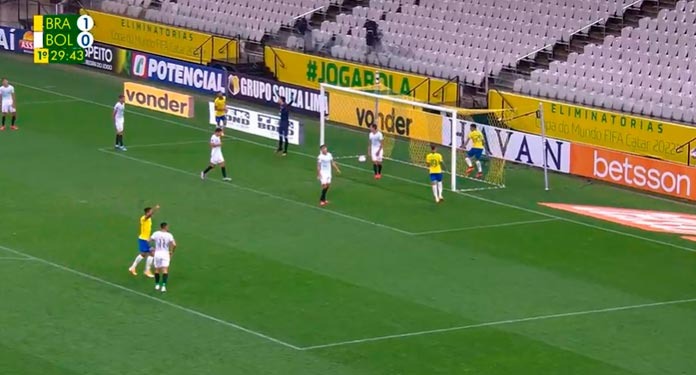 Friday, 9, was a double debut at the Neo Química Arena, in São Paulo (SP). The Brazilian team made its first game in the World Cup Qualifiers, as well as the betting site Betsson carried out an advertising action on the signs around the field, for the first time in the country.
The company's brand could be seen throughout the confrontation between Brazil and Bolivia because it was fixed and was behind one of the goals of the Stadium.
Although the match did not count on fans, the confrontation was broadcast on national open TV and reached good numbers of audience.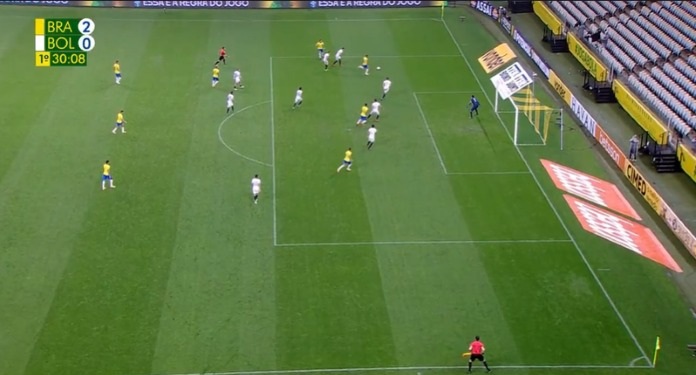 Thus, Betsson entered the "hall" of sports betting houses that have this type of advertising on the national scene, which is directly linked to the most popular sport among the Brazilian public.
Brazil had no difficulty in imposing itself and scoring against the Bolivian team. Marquinhos, Firmino (x2), Carrasco (against) and Coutinho scored the Brazilian goals in the debut of the South American Qualifiers.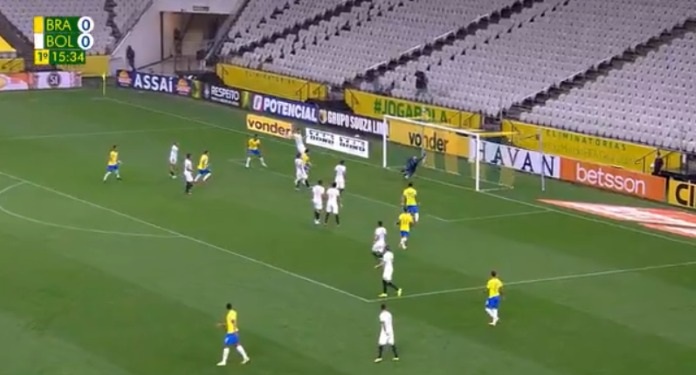 Next Tuesday, the 13th, the team led by coach Tite will return to the field to face Peru, in Lima, at 9:00 pm (Brasília time), for the second round of the competition.
About Betsson
With more than five decades of experience in the market, Betsson understands that its audience craves high-level and safe entertainment. For this reason, the company offers more than a thousand slot games in its online casino and its team is always adding more titles to the portfolio.
In addition, the company's intention is to provide a real casino gaming experience to the user, who will have dealers at their disposal in the live casino.
If the option is to further involve your favorite sport, Betsson has a wide selection of sports betting odds. The process is very simple, just place your bet before the game before the match starts or bet while watching the event in the "Sports Betting" area.