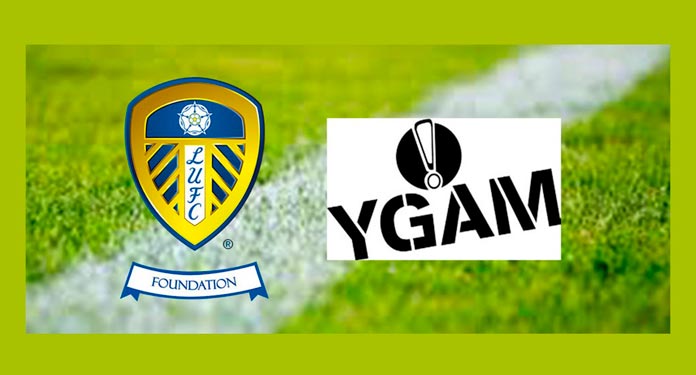 The Young Gamers and Gamblers Education Trust (YGAM) has partnered with the Leeds United football club to educate young people about gambling-related risks.
The safest national charity will work with the Leeds United foundation to help teach and inform young people, teachers and parents about the potential harm of the game, with the aim of protecting the next generation of football and sports fans.
The partnership will provide training tailored specifically to protect young people in the local region, equipping education professionals with the knowledge necessary to identify problems and help young people to recognize harmful behaviors.
YGAM will support the founding of the English Premier League club, handing over its resources alongside coaches to local schools in the Yorkshire and Humber area, once coronavirus restrictions are relaxed.
Amy Bussey (YGAM Educational Manager in Yorkshire and Humber)
"Gambling is often described as a hidden addiction and education is essential to prevent harm".
"Sports foundations like Leeds United have a strong and very positive influence on young people, and they also have a great influence on the local community."
"If we can involve sports in prevention and education, we can work with young people before damage occurs."
About Young Gamers and Gamblers Education Trust (YGAM)
The Young Gamers and Gamblers Education Trust (YGAM) is a national charity with a social purpose to inform, educate, safeguard and build digital resilience among young people and vulnerable people.
Helping them to make informed decisions and understand the consequences of gambling.