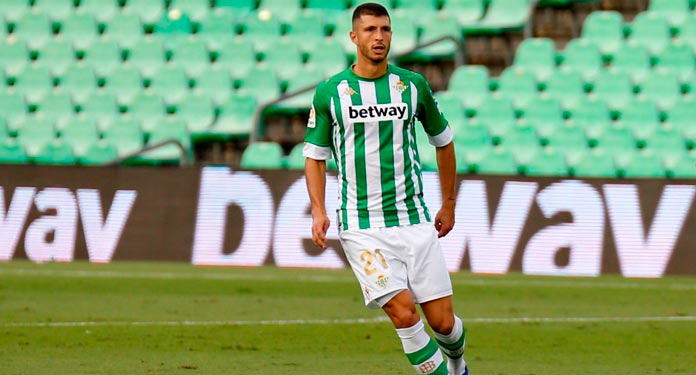 The ban on sponsorship by betting houses in Spain has sparked a warning to LaLiga because of the financial impact the new law will have. To this end, the Spanish league contacted the government to try to reverse the situation.
The new regulation, due to take effect on the first day of October, includes that advertising of gambling on TV, radio and other video media vehicles be limited to one hour a day between 1 and 5 am. There are also plans to impose a general ban on the use of trademarks in stadiums and, especially, uniforms.
"We are obviously concerned, we understand, respect and talk to them to see what is the best way to do things and what should be the best time to do it too," said Oscar Mayo, director of business, marketing and international development at LaLiga, when announcing the entity's new betting agreement with the M88.
According to LaLiga, this would result in a loss of € 80 million to clubs, after all, they would have to change their agreements with houses in the sector. Contracts can only be worth 30% of their current value.
"This is a very difficult year for clubs at a financial level. So, what we are doing is talking to the government to resolve it in the best possible way, understanding that they want to regulate online betting ", he added.
La Liga Teams Face Prohibition of Shirt Betting Sponsorship
In June of this year, a Royal Decree of the State of Emergency in Spain prohibited advertising of the gambling market in the country.
As a result, eight LaLiga teams had to hide or remove their shirt sponsors during the first three rounds of the season's restart.
Leganes, Valencia, Sevilla, Osasuna, Levante, Alavés, Granada and Real Mallorca, are clubs with partnerships with betting companies as main sponsors.
LaLiga's concern is precisely the Spanish clubs' financial dependence on betting houses and continues to work to resolve this problem. But that depends on the government's Minister of Consumer Affairs.