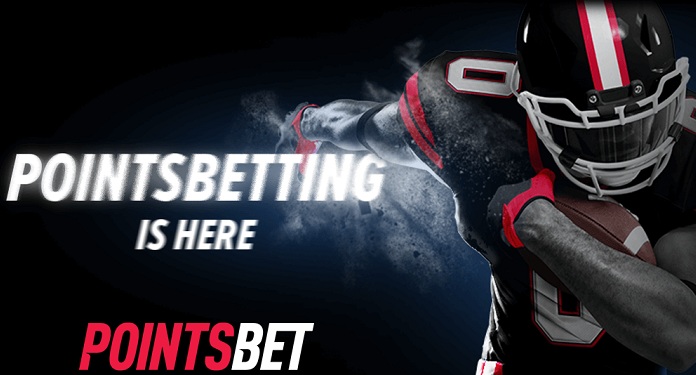 PointsBet has signed deals with the NFL Indianapolis Colts and Chicago Bears. Becoming a sports betting partner for the National Football League (NFL) franchises in Indiana and Illinois.
In both businesses, PointsBet can use team logos in its marketing and will have access to sponsorship and visibility opportunities in digital actions.
The settlement with the Colts includes the team's Official Colts Podcast, which will now be sponsored by PointsBet. The operator will also launch notifications for regular season games.
The operator's chief executive in the United States, Johnny Aitken, said the deal – following the partnership of PointsBet with NBA Pacers – shows the operator's commitment to the state of Indiana.
Chicago Bears President and Chief Executive Ted Phillips commented on the signing of the deal with the operator.
"When we entered the sports betting category for the first time, we couldn't be more excited to receive PointsBet in the Bears family in a successful partnership. This agreement will bring fans a new way to interact and support the club, "concluded Phillips.
About PointsBet
PointsBet is a state-of-the-art sports betting company that prides itself on having the fastest and easiest to use application (iOS and Android), while providing the best content and experience for bettors.
A basic product of the company that, together with the culture and internal values, prepared the company for success while seeking to continue to conquer the world of sports betting.
In addition, PointsBet offers most markets in the top four US sports (NFL, NBA, MLB, NHL).
The company was founded in Australia and launched in New Jersey in January 2019, after the repeal of PASPA. In total, the operator won the license to operate in 12 states, depending on the legislation.