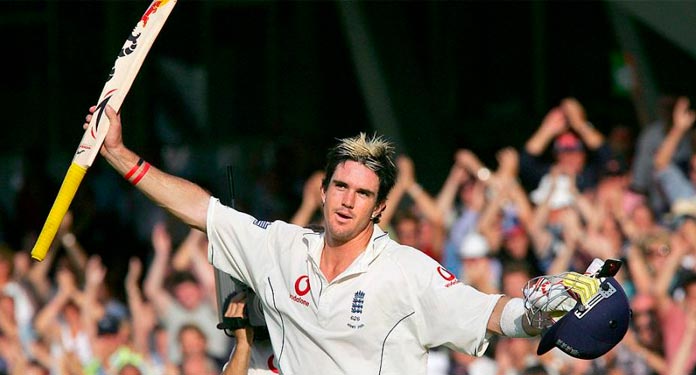 Betway has extended its partnership with former England cricketer Kevin Pietersen until 2023. Now retired, the batsman will continue in his role as the operator's ambassador.
Under the contract, Pietersen will continue to share his vision and opinion on world cricket through the Betway blog, as well as behind-the-scenes access.
Therefore, the former batsman, who last played for England in 2014 and is currently the fifth-highest scorer of all time in the country's matches, will focus on providing weekly updates and predictions about the Indian Premier League (IPL). The competition started this Saturday, 19.
Betway's director of marketing and operations, Paul Adkins, said: "Kevin adds real value to our cricket offering and Betway customers around the world have been enjoying his unique and honest vision."
Adkins continued: "the cricket pages of Betway's exclusive blog will continue to be full of information with great content produced by one of the most talented players in the history of the sport".
The deal continues Betway's expansion into the sport, after expanding its betting partnership with Cricket West Indies (CWI) earlier this week. The new arrangement covers the sponsorship of all international games in the West Indian men's and women's suits until 2022.
In July, the operator also closed a three-year deal with Cricket South Africa (CSA), as the main sponsor of the series Test and One Day International (ODI) in the country.
About Betway
Betway is an international gaming company that operates in regulated online markets and has licenses in the United Kingdom, Malta, Italy, Denmark, Spain, Belgium, Germany, Sweden, Mexico, South Africa and Ireland.
Recently, the company also received authorization for both sports betting and casino betting by the Portuguese regulatory body.