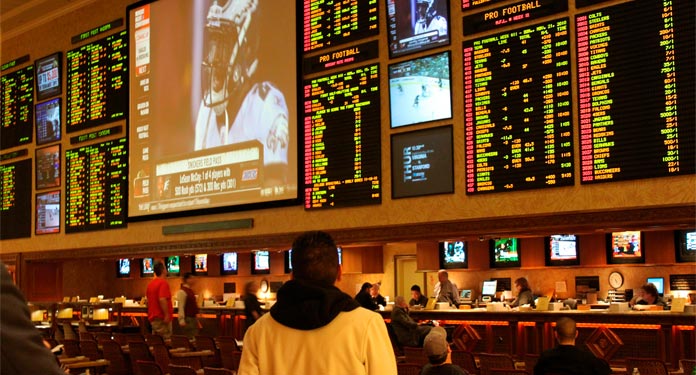 Approximately 13% of American adults plan to bet on National Football League (NFL) games this year, according to an AGA survey.
Of the estimated 33.2 million people in this age group who intend to make guesses this NFL season:
20% (6.6 million) will bet on physical bookmakers, which indicates an increase in relation to the 18% registered last year;
34% (11.3 million) will play through legal and illegal online platforms, an increase compared to the 29% previously registered;
18% (6 million) will bet with a bookmaker, in person or through a mobile platform, which represents a growth in relation to the 12% registered last season;
26% (8.6 million) will casually make guesses through jackpots and fantasy sports contests, which points to a reduction compared to the 31% previously registered;
50% (16.6 million) will eventually play with friends, family or co-workers, a reduction from the 53% registered before.
Therefore, fans who will bet on the new season are more excited than the average NFL fan.
The bettor is much more likely (54%) to be excited about the next season than the average population (18%), the avid NFL fan (41%) or the casual fan (12%).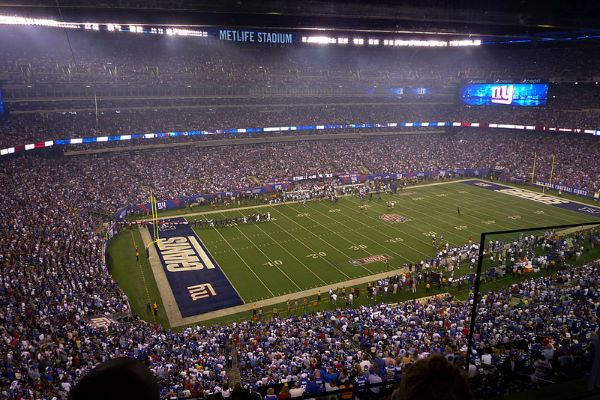 Importance of sports betting for the NFL
Previously, AGA revealed that the NFL earns $ 2.3 billion a year from legal sports betting, which is mainly due to fan interaction.
"Traditionally, the NFL generates a significant amount of betting and it looks like this year will be no different," said AGA President and CEO Bill Miller.
Miller added: "Although we already knew that gamblers are fans who interact more, especially in football, continuing to drive them into the legal market is essential to protecting consumers and the integrity of the games they bet on."
Four out of ten (42%) adult Americans say they are less enthusiastic about this season than the last. Citing political activism in the league (36%), the lack of fans in stadiums (19%) and the inability to get together with friends to watch games (17%) as the main factors that contribute to diminish interest.
Regarding the Lombardi Trophy for the SuperBowl winning team, 13% of NFL punters will play for Kansas City Chiefs, 9% for Dallas Cowboys and 5% for each of the following teams: Baltimore Ravens, Cincinnati Bengals, Miami Dolphins, New England Patriots and San Francisco 49ers.
"The legal sports betting market continues to grow, to the detriment of illegal operators. The NFL and its teams must continue to prioritize the work of educating consumers about regulated markets and responsible gambling principles to reap the full benefits of legal gambling." Miller concluded.