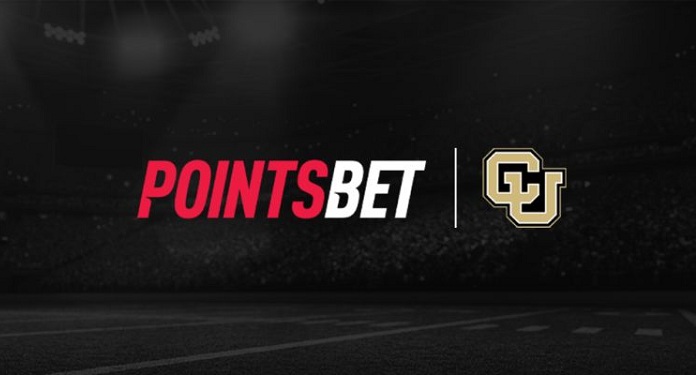 Sports betting company PointsBet has formalized a sponsorship agreement with the University of Colorado in the United States. In fact, this was the first hit in the history of a bookmaker with an NCAA division athletics project.
The agreement will be valid for the next five years. In addition, PointsBet will have exclusive marketing rights for the entire gaming category, covering free sports games, fantasy games, casino titles, retail and virtual sports betting.
According to the contract, the company will be able to explore forms of advertising on the days of sporting events and in the broadcast integrations.
In return, the operator will provide professional opportunities for students at the higher education institution who are specializing in technology and business courses.
The NCAA (the main entity in the country's university sports sector) has always shown itself to be contrary to the practice of sports betting. This stance is due to concerns about the integrity of the sport, but the body is reviewing its concepts recently.
After all, several U.S. states have already regulated or are in the process of legalizing sports betting, following the Supreme Court's decision in the first half of 2018.
Therefore, Colorado is one of the 18 states that has already authorized the game, making it possible to place bets on university level sports championships.
About PointsBet
PointsBet is a technology and digital betting company and has a partnership with NBC Universal in an official sports betting agreement with NBC Sports, dedicated to bringing the world's fastest betting experience to sports lovers in the United States.
Today, the company has headquarters in the city of Denver, in the state of Colorado (USA) and in Melbourne, Australia. In addition, the operator has other offices in New Jersey, Iowa and Illinois.