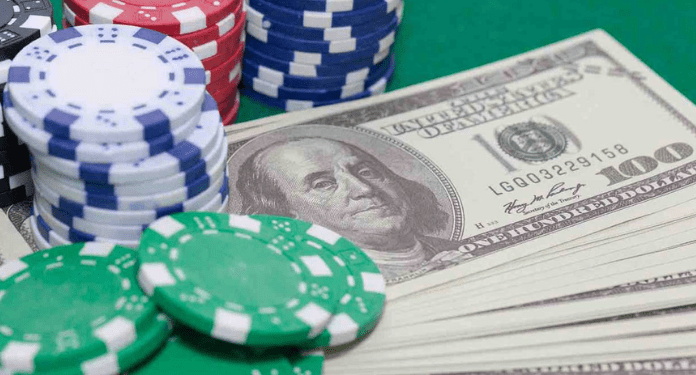 888Poker noted that it has continued to make progress in addressing the bot and real-time advisor (RTA) issue by taking a closer look at the use of software programming to create unfair advantages over real-life players.
In addition, the company detected players colluding with each other to gain an unfair advantage, with data retrieved from its technology showing that, over the course of 2022, the group refunded a total of 6,801 players, at an average of $42 per player. . The number represents an increase of 32% compared to the previous year in the number of detections.
The group added that the progress was driven by its increased investment in improving its detection capabilities, which reflects its broader efforts to ensure a "safe, fair and enjoyable poker experience for all players".
888Poker's Head of Poker Offering, Matan Krakow, commented, "At 888Poker, we take the issue of game integrity very seriously. This year, as a result of our continued investments in technology, cooperation from our players and hard work from our teams, we increased the bot, RTA, and collusion account detection rate to return nearly $290,000 to players."
"In the coming year, we will continue to focus on this area to ensure customers have a fair, safe and fun experience when playing with 888poker," added Krakow.
Last month, 888Poker announced that Lucia Navarro will join its ambassador team. Navarro initially joined the 888Poker team in November 2022, where he joins Ian Simpson, Vivian Saliba, Kara Scott and Alexandre Mantovani to use the 888Poker patch at live tables.
About 888Poker
Founded in 2002, 888Poker is part of 888 Holdings and has become a premier online poker destination for players. Since its launch, 888Poker has reached over 15 million players and awarded over $6 billion in tournament prize pools worldwide.
In addition, the company had the first online poker room to offer webcam poker tables. Thus allowing players greater interactions and a more social game display.