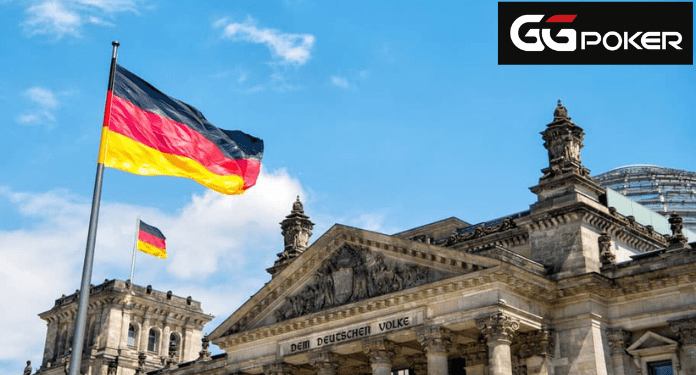 GGPoker, the world's largest poker platform, has received a license to offer online gambling in Germany. The Saxony-Anhalt State Administration Office, the regulatory body that currently provides licenses to operators, has allowed the NSUS-owned company to operate in the country for the next five years.
Although Germany is known for its strict rules, it remains one of Europe's biggest gambling markets, making it an attractive jurisdiction for many iGaming companies. GGPoker, which has been offering online poker and gambling for the past five years, wants to tap into this promising market and engage local customers with exciting products and services.
Platform users will be able to play titles such as: Rush & Catch poker, All-In or Fold, Flip & Go, Spin & Gold, Battle Royale, GGCare & GGCheers and many others.
GGPoker has established itself as the leading poker platform thanks to its commitment to the segment and its connections to the world stage. For example, the brand is the official sponsor of the World Series of Poker Las Vegas, thanks to which it can offer professional players tons of growth opportunities. The company also hosted the WSOP Online Main Event and the 2020 WSOP Main Event two years ago.
Sven Stiel from NSUS Germany commended the German authorities for their constructive approach, saying his team is pleased to work with them. Stiel is excited to engage customers across the country with innovative, high-quality poker offerings that are secure and offer great customer protection.
Thanks to the license, GGPoker's content will also be legally backed, allowing customers to feel secure when playing with the company. Stiel concluded that this is a "decisive step" in modernizing Germany's large iGaming market.