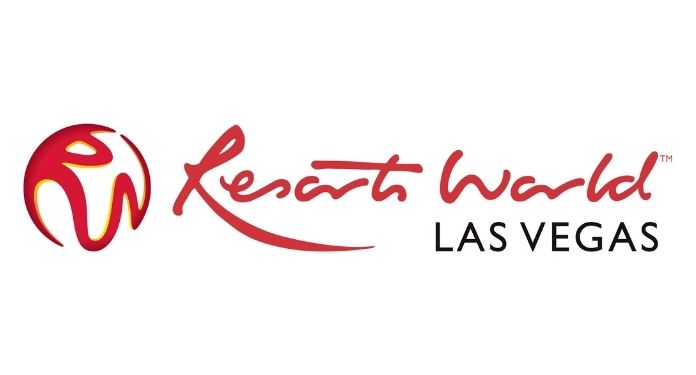 Resorts World Las Vegas and The Greens Celebrity Golf Association will host a Celebrity Poker and Golf Tournament in Las Vegas.
During NFL Draft weekend, April 28-30, more than 40 sports and entertainment stars will gather in Las Vegas to compete for $400,000 in cash and prizes.
During the three days of the event, athletes and celebrities from various sectors will participate in a poker tournament, as well as a golf competition at Angel Park Golf Club.
The competition is designed to "test the skills" of its participants, some of whom will compete as amateurs and donate their winnings to charity.
In addition, The Greens Celebrity Golf Association will hand over proceeds from the event to The First Tee, an organization that uses golf to teach underprivileged children valuable life skills.
The Greens Celebrity Golf Association is an invitation-only golf league whose members include celebrities, active and retired athletes, musicians and entertainment industry influencers. Throughout the year, association participants compete for cash and prizes.
The tournament's guest lineup will be announced within two weeks, but will reportedly feature athletes from the World Series, Super Bowl and NBA champions, as well as movie, television and music stars.
While they compete, guests will stay at Resorts World Las Vegas and attend an NFL exhibition party. Resorts World Las Vegas is owned by the Genting Group, a world-renowned Malaysian group.
The upcoming celebrity golf tournament, however, comes amid a flurry of new developments in Las Vegas that could change the city's skyline forever, including a guitar-shaped hotel planned by Hard Rock International.