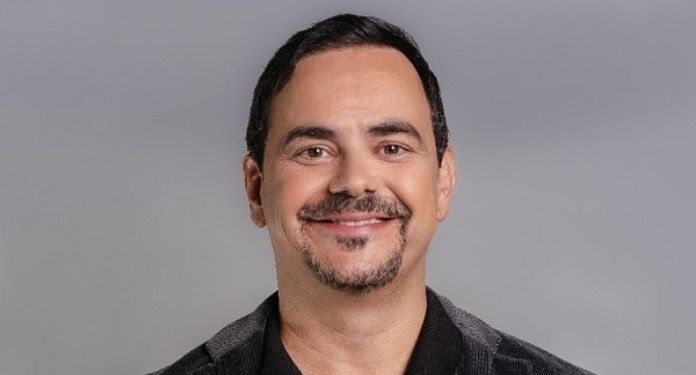 This week, Partypoker announced a new partnership with another star. This time, he is not a high stakes trump, but one of the biggest references to Brazilian humor in recent decades: Carioca will become the new commander of the partypoker League, in September.
With over 25 years of successful career, comedian Márvio Lúcio (better known as Carioca) was hired to take care of the league's life throughout the month. The weekly tournaments in this room have attracted hundreds of players looking for experience and establishing starting capital.
About the partnership, Carioca said he is not a newcomer and emphasized the opportunity to show his game to the world through the championship.

"I've always played poker on the internet, but I never broadcast. Now the time has come, with this partnership with partypoker", said the comedian. "It will be fun. And it's going to be funny because I'm going to make cringe moves, I hope I can count on the help of the guys in the chat", he added.
Carioca nowadays works in all media, mainly at Twitch. As a streamer, the comedian already has 125,000 fans on the platform and is one of the fastest growing, especially among young people.
In addition to becoming a phenomenon in social media, Carioca also has a long and rich history in traditional media. Currently, the 45-year-old comedian is hired by Record, where he acts on the reality show 'A Fazenda'.
Before that, he was one of the main participants of the famous program Pânico na TV and worked at Rádio Jovem Pan for 24 years.
About Partypoker League
The Partypoker League is an initiative that organizes weekly tournaments and has a monthly ranking. Every Thursday, players can earn points, and at the end of the month, the best ones get prizes. The first place winner can choose between an iPhone 12, a PlayStation 5 or a PC Gamer.
The weekly event has a $2.20 direct buy-in, but every day, 50-seat freeroll satellites are run, securing 350 slots in the band per week.