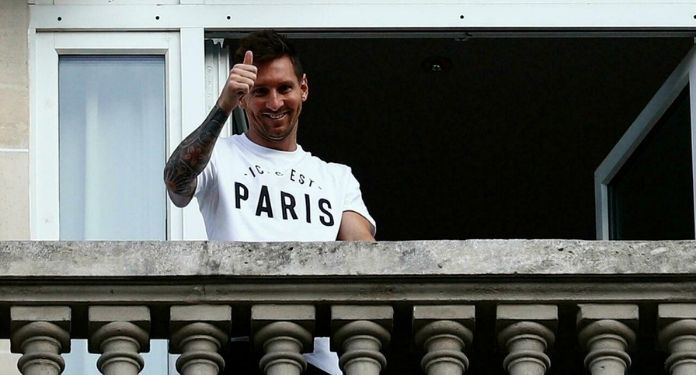 Considered as the best player in football history for some, Messi is a reserved person and we rarely see him leaving or playing anything other than football and, although the Argentine is not a fan of poker, he has been seen leaving casinos in Barcelona.
As the new signing of PSG, now alongside Neymar, Messi will again form the duo that was very successful on the pitch in Spain, but in addition, we can also expect some moves at the game tables in Paris. That is, if the Brazilian ace leads the Argentine into the world of betting in the city of light.
There are currently over 200 casinos spread across France. However, a law aimed at restricting tourist participation and reducing gambling addiction only allows them to be installed in cities with tourist potential and with less than 500,000 inhabitants.
Businesses located in the city of Paris cannot be called casinos because they do not have slot machines, roulette or blackjack. They are called gaming clubs and offer customers poker, baccarat, billiards and mahjong (Chinese stone game). In addition, the city also has sports betting and lottery games being held there.
The best places in Paris for Messi
One of the betting options that Messi and Neymar can find in Paris is Le Club Barrière on the Champs Elysées, one of the most famous avenues in the city and known as being very busy. In addition, a very profitable option is the Club Circus, which is located at 37boulevar Murat, it is a house specialized in poker and with several games.
The fact is, Messi has numerous opportunities to get involved in mental sports, but he has never shown much interest. The Argentine became the footballing pillar of Barcelona along with the Spanish defender Gerard Piqué, who is passionate about poker, even participating in all stages of the EPT (European Poker Tour).